Discussion Starter
•
#1
•
Hey guys, i recently received a factory underdash AC unit and i'd like any/all advice you can offer... i'm not very knowledgeable on this stuff, can you take a look at them and advise me on what you see?
i have the factory '64 AC heater box & wiring harness, i'd still need the condenser & accumulator(?) and hoses... am i missing anything else to install this unit in my car? also, can you tell for sure this is a '64 unit? tag says '64-'66...
thanks for the assistance,
Johnny
the tag...
what i have (not showing heater box)
inside of box, as you can see a cable is broken... what is needed to replace this?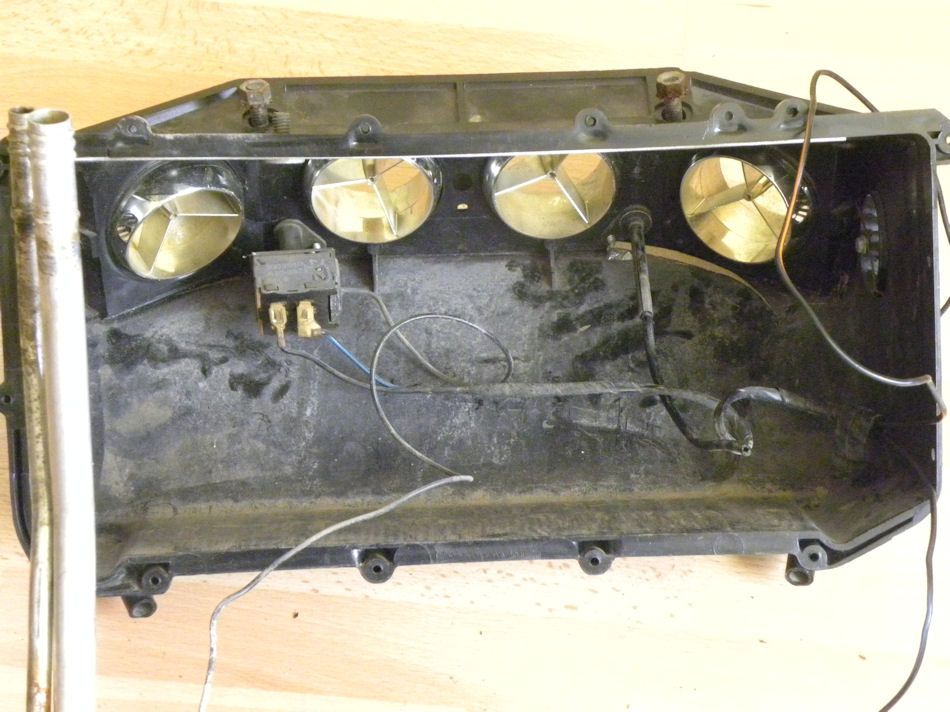 the broken pull knob...
some fins look damaged, i suppose it would need pressure testing...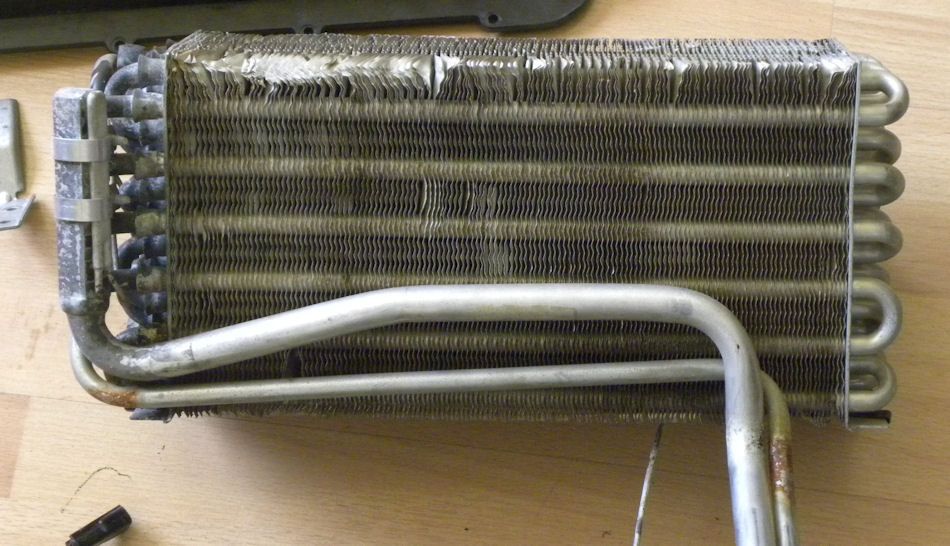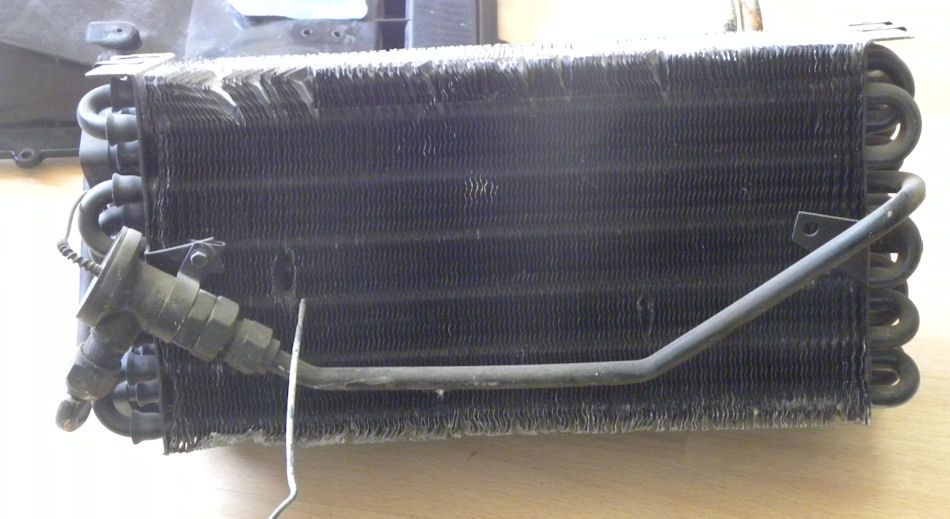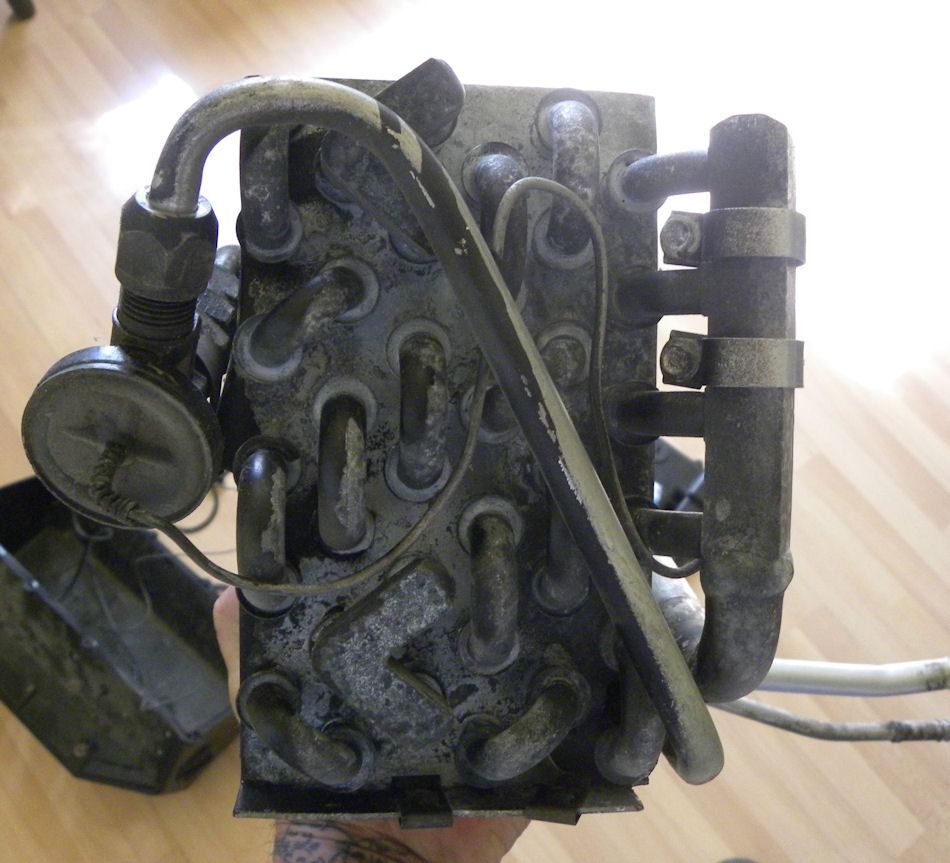 and the front of the unit...