Discussion Starter
•
#1
•
SECTION 1 : INTRODUCTION
So it's been two months since I got the '63 shipped up from SoCal back up to it's original NorCal home and have a few minutes to post some pictures of the progress.
To recap, she was in pretty good shape when she arrived. One owner for most of its life, running, recently redone interior, but as something I was planning to pack friends into and cruise, she needed some updates to make her a bit more roadworthy (so if you're looking for a really extreme build thread this is probably not going to be it).
Here she is the day she arrived in San Francisco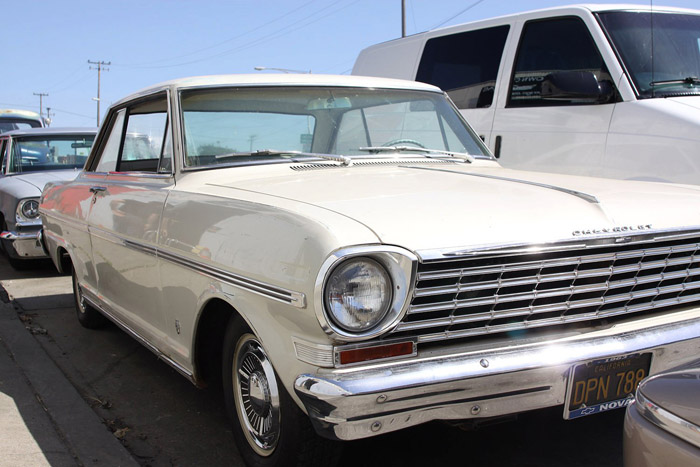 I was always thinking I would get a Nova and paint it some dark charcoal custom color, but the original Ermine White against the fawn interior is really cool. I'm now pretty sure I'm gonna stick with it and eventually just have her repainted the same factory color.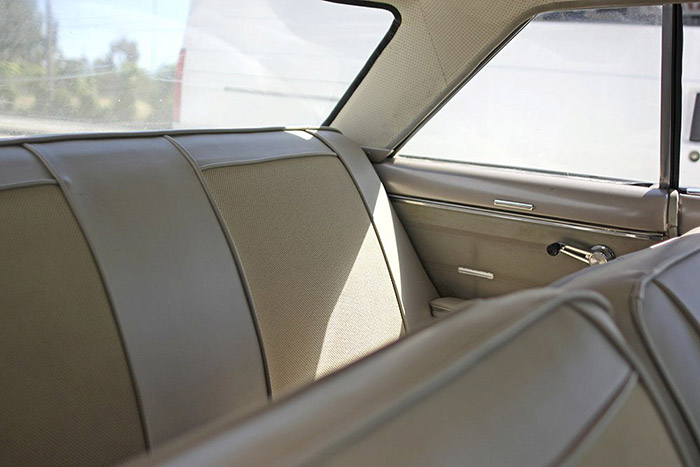 Now, as a San Francisco resident, the parking space I over-pay for under my building is just big enough to fit the car. That means no real room for tools, or parts, or building anything. All of this work is being managed by Marc Paul of Crown Customs SF (
http://www.crowncustomsvintagespeedshop.com/
). I stop by on Saturdays and do what I can and to save a bit more I've been doing all the parts hunting and ordering.
In the shop: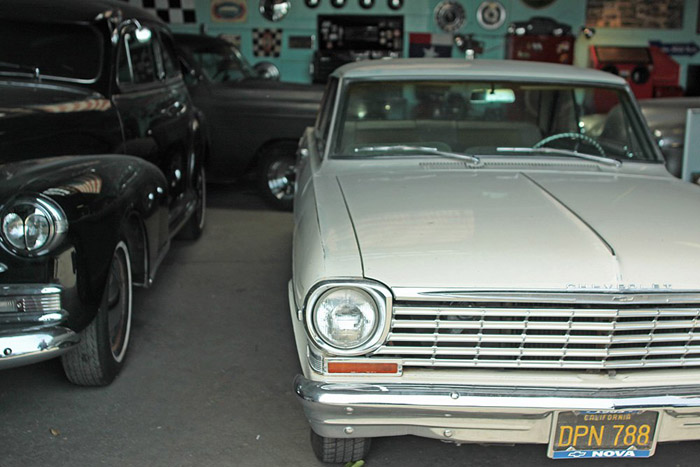 To keep this clean, I'm gonna break out the upgrades into a few posts.