more oil pump issues
:beat: If the moderators think this should be merged, go ahead. Figured I'd start a fresh discussion.
started with an M55. got a poor welding job and found out how many people don't care for this pump but as you can see, no probs on the install clearance.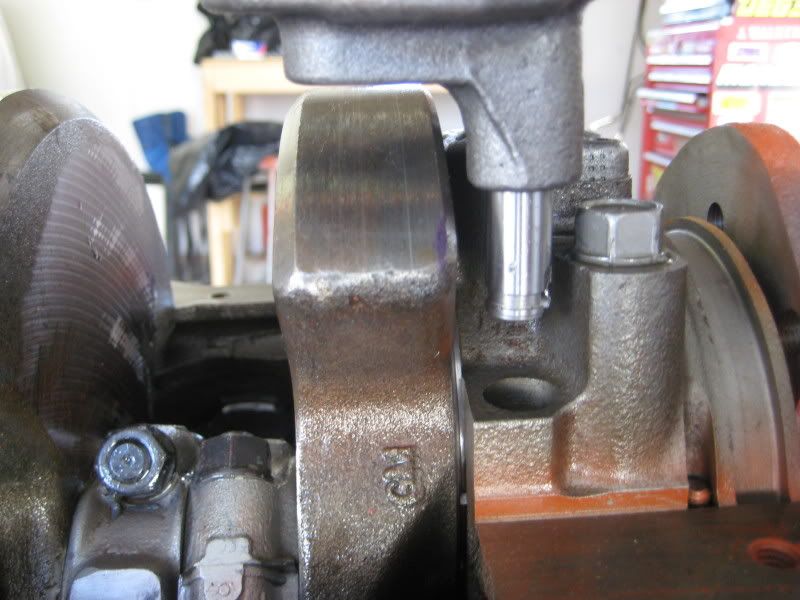 Next, tried a Milodon 18755. Tech said dowel alignments may be off and the crank was hitting the pump a fair amount. Can't spin motor all the way around. He sent me a new one right away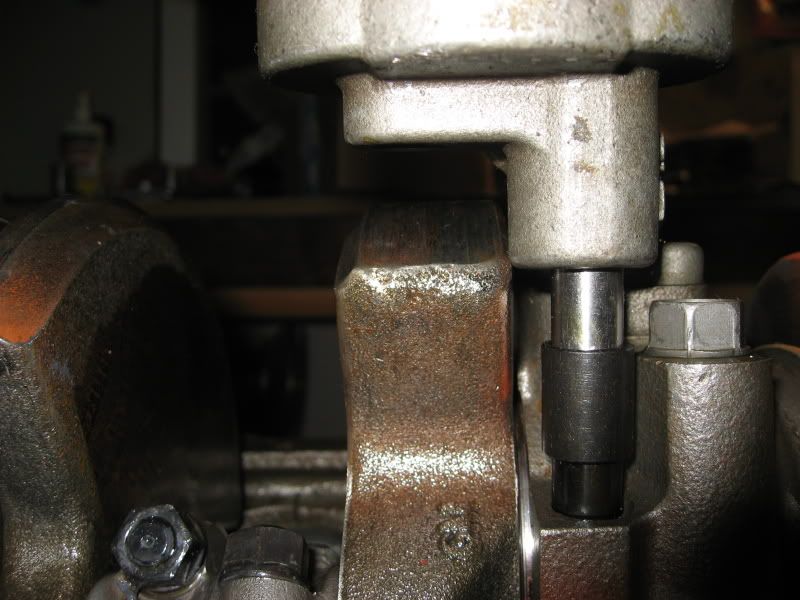 Here's the latest Milodon I got yesterday. Crank spins all the way and clears but there is an ever so slight rub. I can not believe all their pumps are this tight and not sure if i am doing anything wrong. My short block was professionally done by a long time reputable guy who works alone. My crank is a stock GM steel unit I bought a few years ago from the dealer.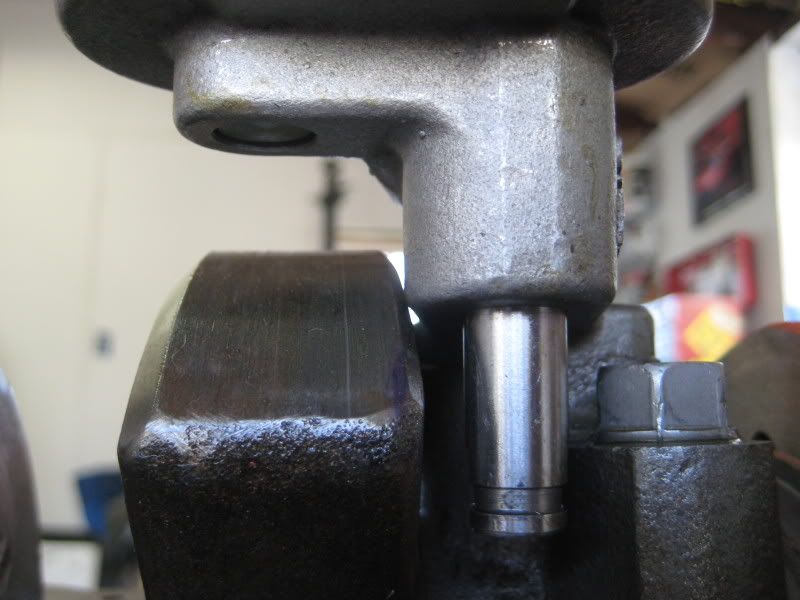 Aside from there still being a slight clearance issue (which I could probably take down a bit on my own) , notice the obvious CRACK around the Milodon logo. wtf? Is this acceptable? I think not. I'm going crazy here. And the guy at Milodon called me on the phone, said he pulled 3 pumps off the shelf, tried them all out and sent me one he went over. Did he not see the crack or see it and its no big deal????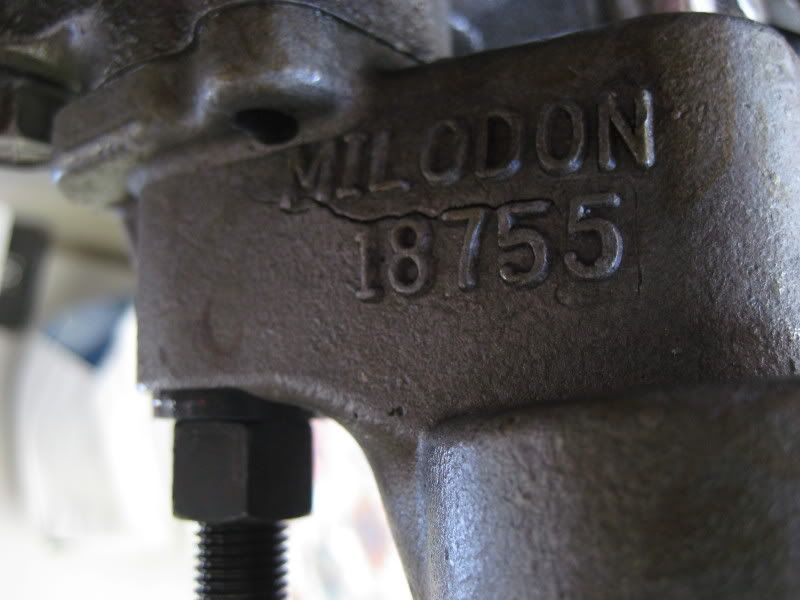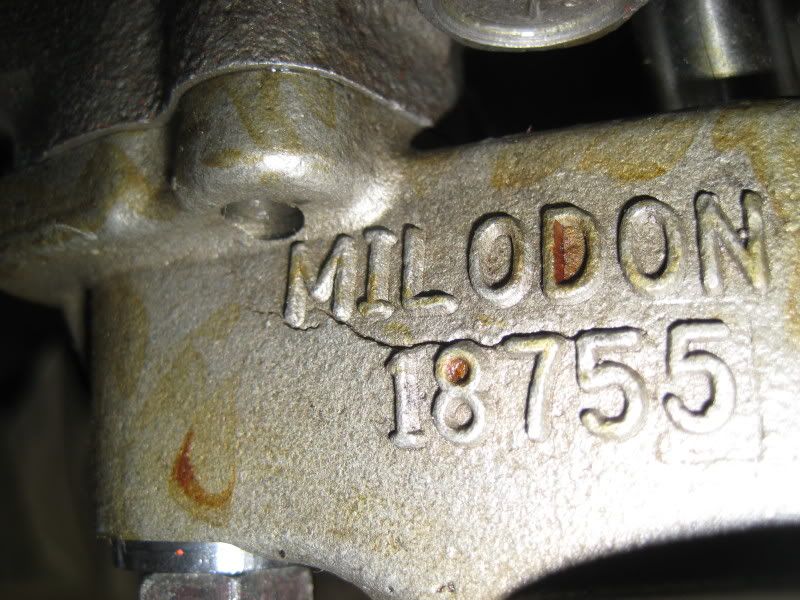 Guess my next move is to either get a Melling 10553 select or have milodon send me another but one that has been thoroughly inspected, adjusted as needed, maybe even ask them to shave down a bit at my clearance issue. all good ideas right? Any thoughts on why I am running into so many snags with the pump? I know it can't be bad karma. thanks
p.s. the good news is, I'm starting an oil pump collection. Kinda like collecting stamps but more fun.
EDIT - I am sure this will all work out and in no way am bashing Milodon for anything. Their pump is solid and stout.