So I'm a newbie so I'm sorry if this is some beginner stuff, but I'm trying to figure out my best fuel supply route. I got a new stainless fuel tank with stainless front to back line. My fuel pump which is an edlebrock generic that i got from orielys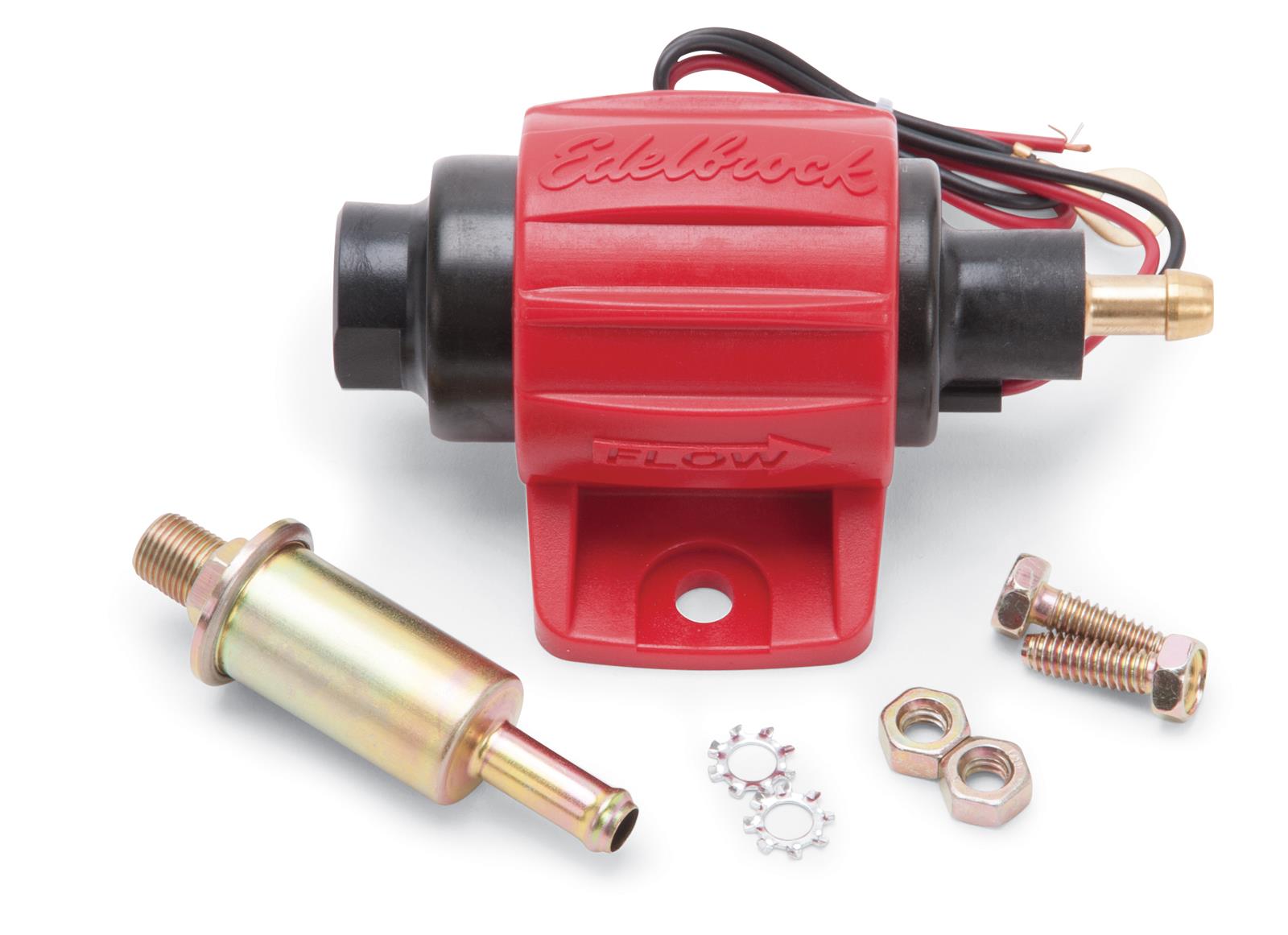 Find Edelbrock Universal Micro Electric Fuel Pumps 17301 and get Free Shipping on Orders Over $99 at Summit Racing! Edelbrock universal micro electric fuel pumps are designed to deliver maximum performance in a compact package. They feature a durable, simple design that reduces the chance of...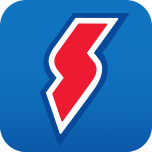 www.summitracing.com
was in the engine compartment. Which I now learned should be under the car at the other end of the fuel line so that it is pushing the fuel rather that pulling. Well, there was a fire because a clamp came loose so now i need a new fuel pump.
Should i keep the electric pump and run the wire from the switch to the back of the car and mount the pump directly next to the tank? Or should I swap to a mechanical pump? and if mechanical do i need a return line?
Also need some advice on the best materials to get from the fuel line into the carb. It came with a hard line but it didn't seem like there would be a good way to do that. Maybe that braided steel fuel hose with better clamps than a cheap hose clamp?
The engine is a 350 with an edlebrock carb. and this is just a Sunday driver. With hopes in the future of upgrading to something more road trip built, but thst will most likely include swapping engines.
any advice is appreicated.
Thanks