Discussion Starter
·
#1
·
I found a guy renting the Eastwood fender roller on Craigslist. I picked it up, hoping to get some more clearance for the rear meats
: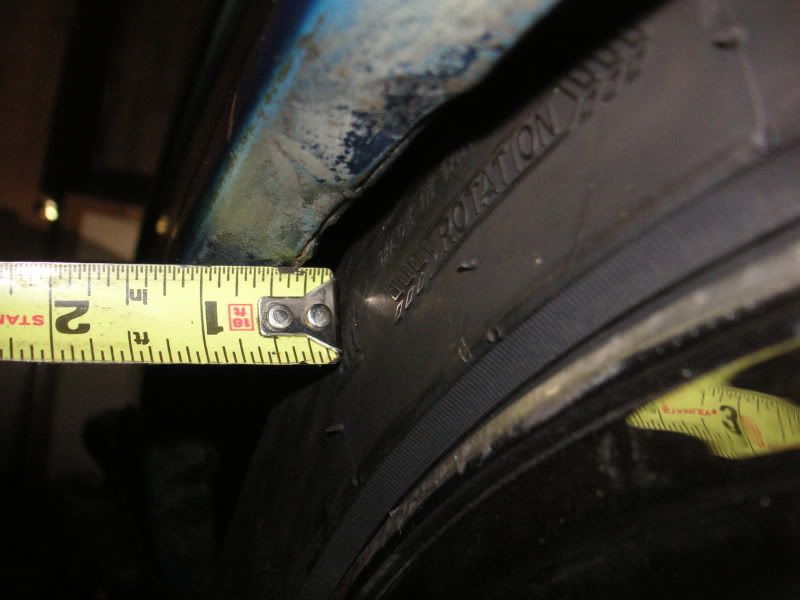 I bolted the bad boy up, torquing it to spec...
Then fiddled around with the adjustments... but to no avail. The roller's arm is too dang long, and on the shorter setting, you can't get the Delrin roller at the correct angle. You'd need to fab up something different to get it to work. And YES, this is with the rear at full drop!! Wrong:
Right (but no place to pin down the arm):
Just thought I'd let you know before you blow your hard earned money on renting (or buying) this tool for your 3rd gen.
Guess I gotta go with the old-school method of a dead blow hammer and a shot bag...