Discussion Starter
•
#1
•
well boys and girls,we're finally slow enough at work that we can spend some quality time on the 63 wagon build.
the rear tubs are welded and rails are almost done.for those just joining our regularly scheduled program,my build is different in the sense that i want a car that looks like a "factory tubbed car".you know..."what if G.M. build a hi-perf wagon " type stuff.
we're also thinking "outta the box" in the way that we wanted to suspend the car for easier working,access,prepping and final painting.
now for the debut of the "new mousetrap" i referred to.
HERE'S THE NEW IDEA TED AND I CAME UP WITH FOR A ROTISSIERE.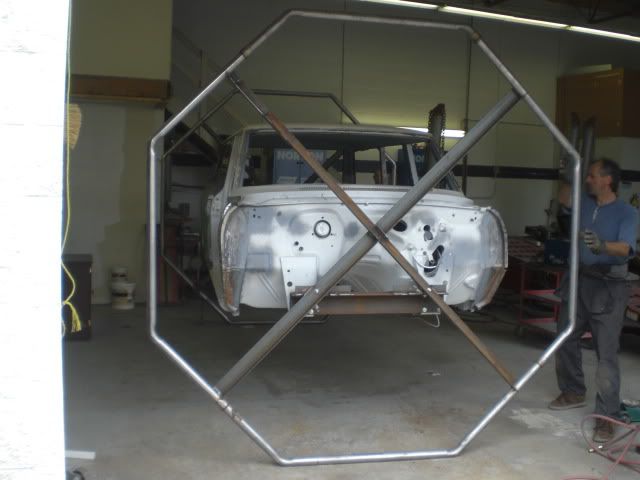 imagine a STABLE way to hold your car in 8 different positions !!!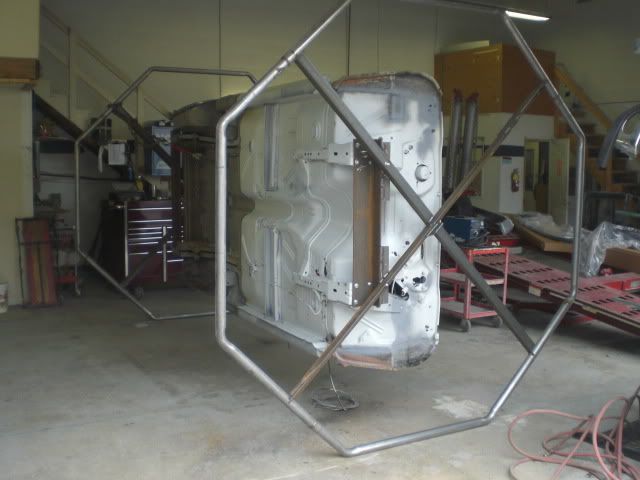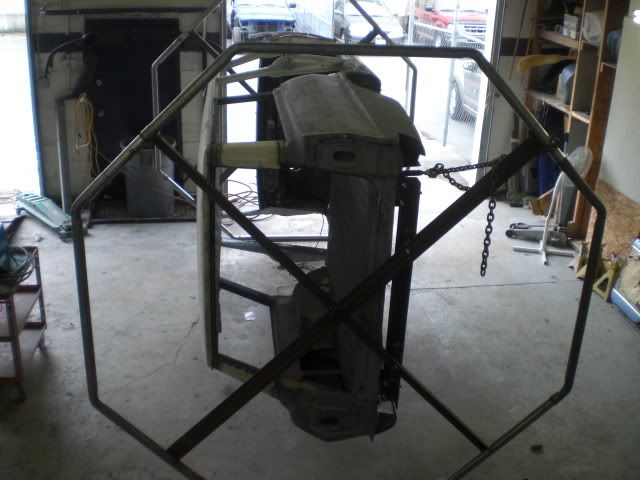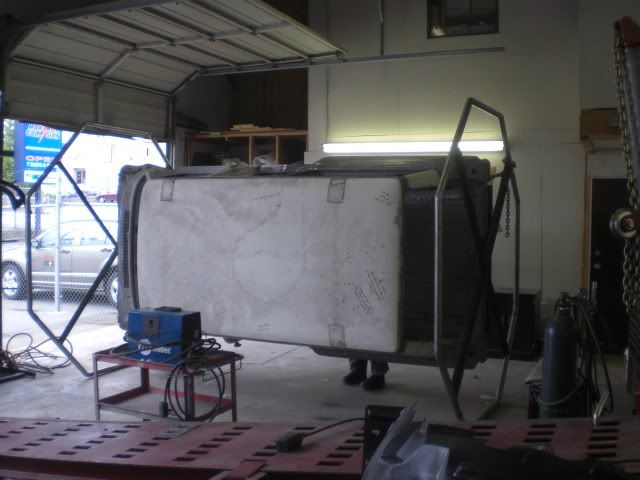 we're pretty proud of it and so far it seems better than planned.we will add castors that will remove and re-install quickly and can adapt to any of the eight sides for easy moving.2 big guys can handle the rolling of the body and a great deal of time and figuring went into determining the balance.it will work on all 62 to 67 cars too!!:yes:
neither ted or me was too thrilled with the stability or funcionality or the regular "2 modified engine-stand" rotisserie and really thought this could work.it has exceeded our expectations so far.
whadya think ?
leftcoast carl.