Hello Nova guys and gals. I've been a member here since 2004 so I'm well overdue for a build thread.
Here's the 71 in 2005 when I was daily driving it in high school.
(350/TH350, 2.73 ratio open 8.2 rearend, stock converter)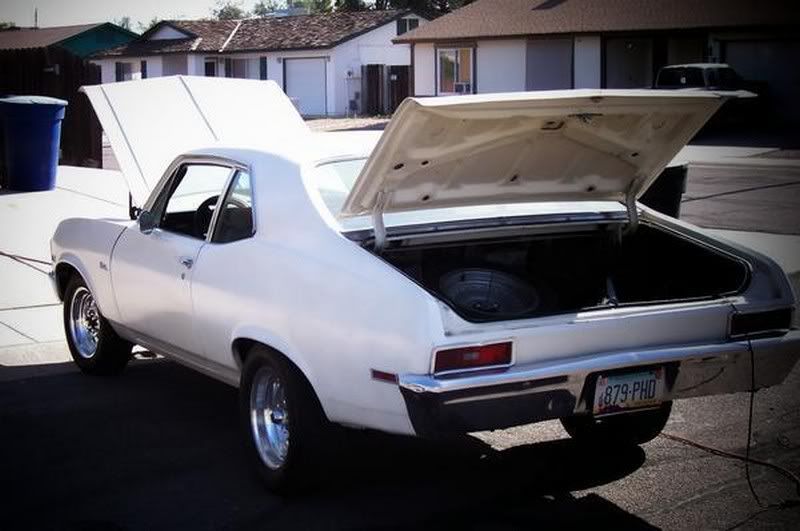 The car sat from 2006 till the beginning of this year when I got my own garage to finally start working on it. On the flatbed headed to the new garage
Ugly cluttered engine bay.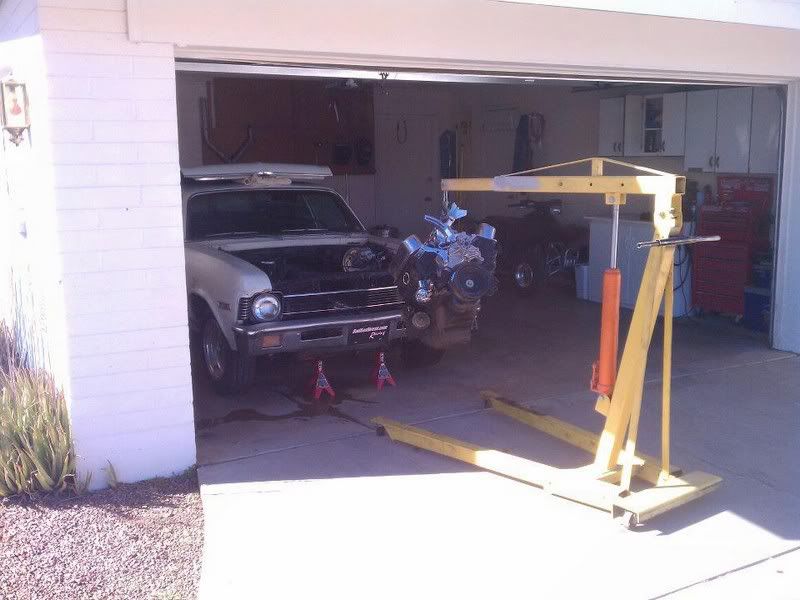 355ci SBC equipped with Dale Snokes infamous Vortec heads:devil:
Fabbed up some subframe connectors
Side profile of the connectors:yes:
Front attachment point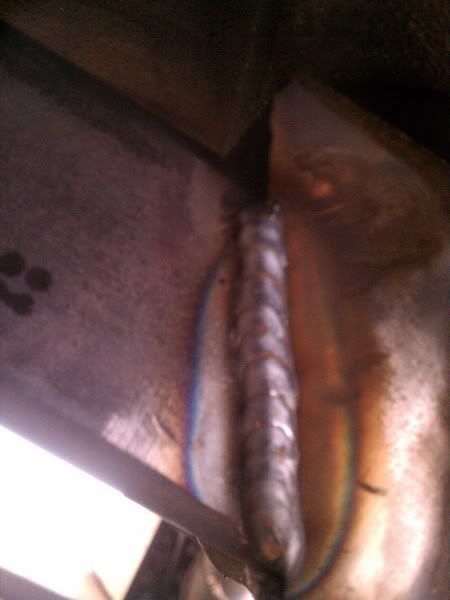 Tied into the rear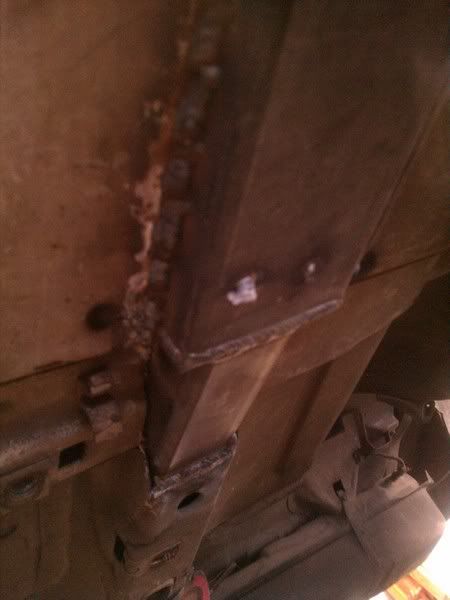 Moser 30 spline axles
GM Auburn carrier
Scored this on ebay. Low miles GM 8.6 3.73 gearset with everything in the picture for $75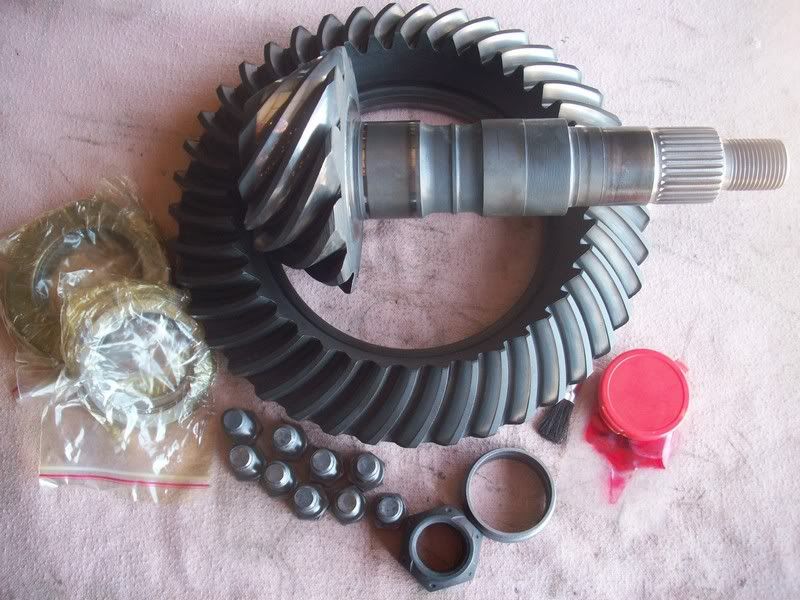 Summit stock height leaf springs (CE solid bushing in front, poly in back)
275/60/15 MT ET Streets mocked up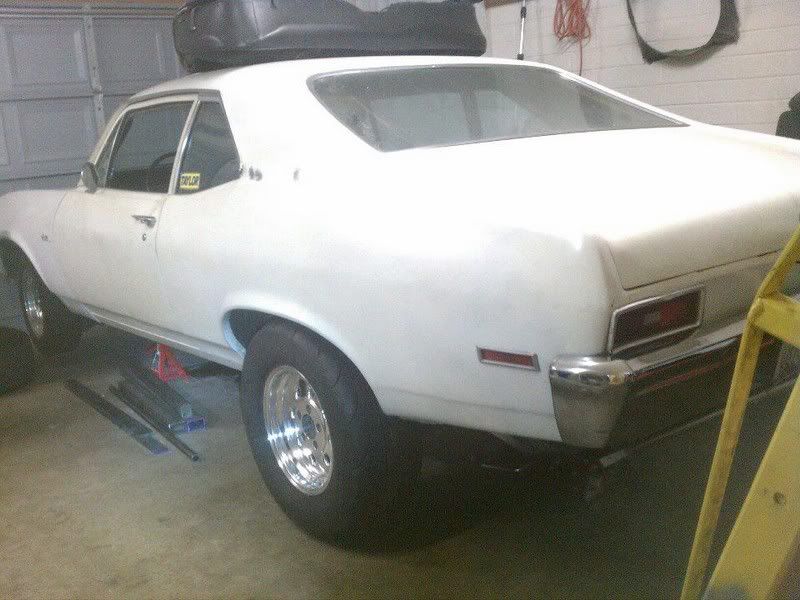 Still have a lot of work ahead of me but its coming along. I hope to get it back on the road by the end of summer