Discussion Starter
·
#1
·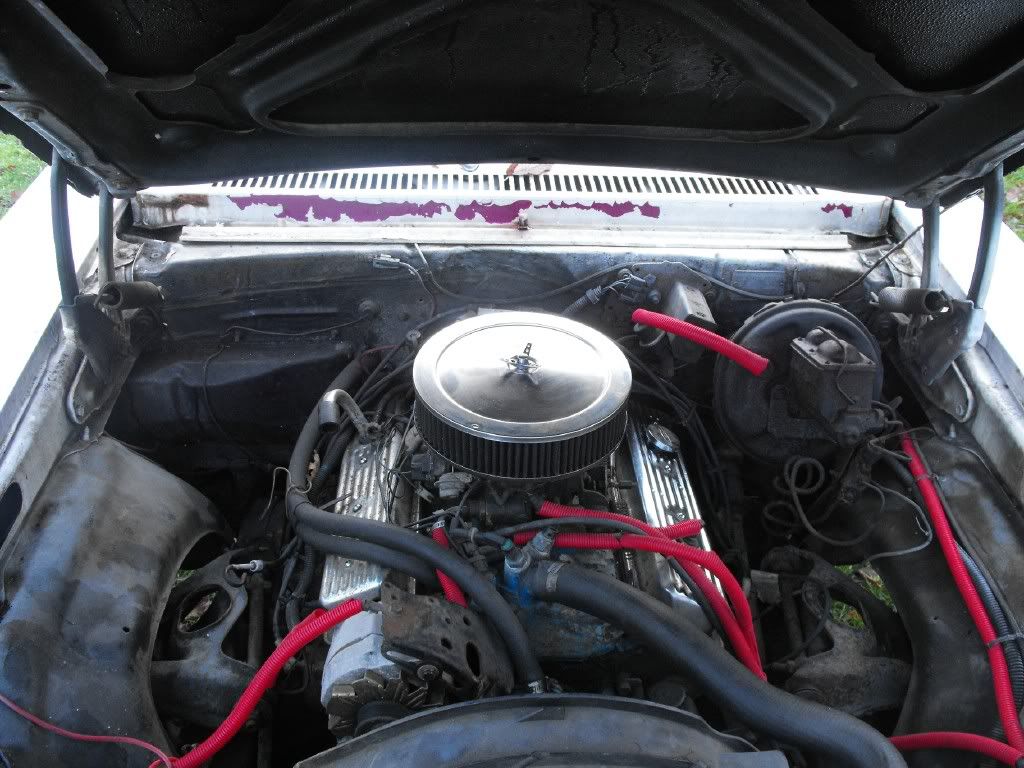 As you can see the heads are clearly centerbolts (#14101081) with a cast iron intake. i thought the center bolt heads had a different bolt pattern, so specific aftermarket intakes had to be used for a carburated setup
. i have a older performer intake and would love to replace the cast on with it.
Is there a way to tell if it was the intake that was modified or the heads that were modified without removing the intake. if the intake was changed then my older performer will not fit
but if it was the heads that we changed then i could mount the performer and junk the cast one.
please help me with this brain tickler:turn: the engine i believe is a ho 305