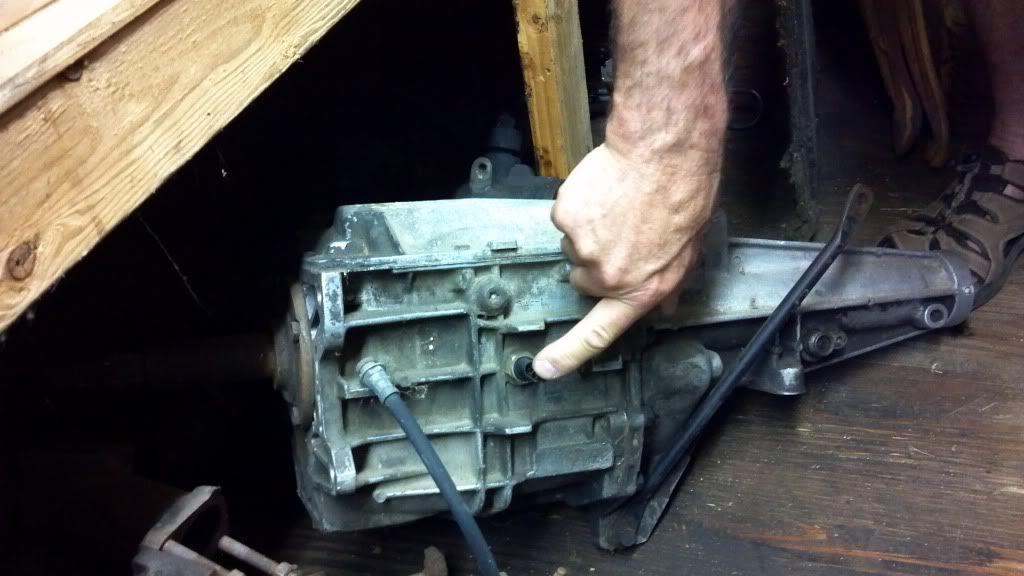 Sry the guy put his hand in the way as soon as i took the pic. Lol
There's a guy down the street that says he'll sell me this borg warner s10 nwc t5 for $250 (and that if there's anything wrong with it i can return it).
My first question is, is $250 a good price? (Its $1200 brand new)
The gear ratios are either
1st: 3.76:1 2nd: 2.18:1 3rd: 1.41:1 4th: 1.00:1 5th: 0.72:1
or
1st: 4.03:1 2nd: 2.37:1 3rd: 1.49:1 4th: 1.00:1 5th: 0.86:1
My second is, what would i have to do to install it in my 69 nova with a 350 sbc?
I already know that this trans isnt that strong but i dont plan on beatin on it and i hate the t350 trans in my car now. It's basically a replacement until i can afford a tko.
Thnx