Discussion Starter
•
#1
•
a friend to many in the nova community has embarked on an unusual journey....... he's built a very cool 1966 nova ss convertible.
his name is Menno,but many people know him as BIGFOOT....
he's just dropped this off to my shop for paint.here's some pictures as it's arrived.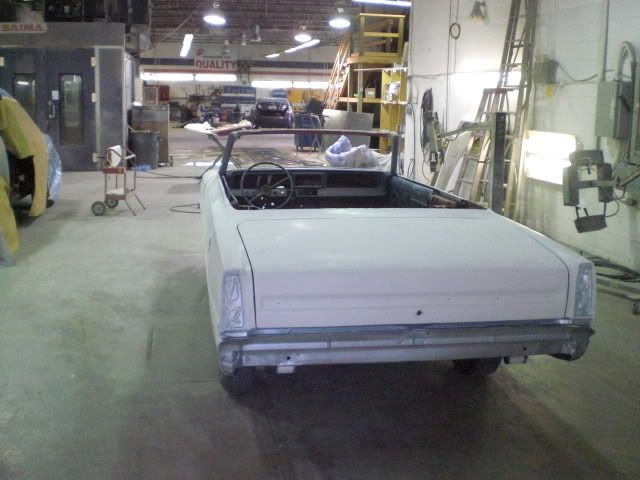 COMPLETE WITH 66 DASHBOARD TOO...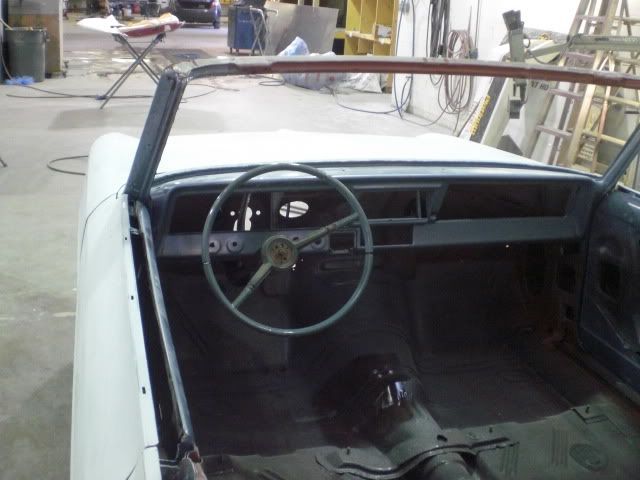 HERE'S THE MAN....."MENNO'S HIS NAME, AND NOVAS ARE HIS GAME"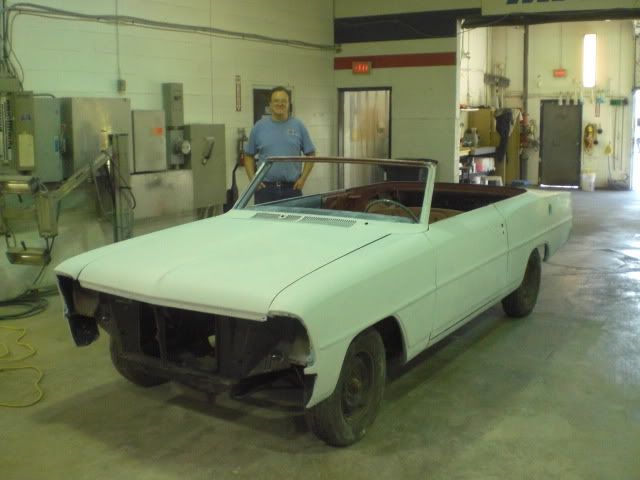 OH YEAH.....I'M 6'3" 285LBS AND I CAN STAND UP JUST FINE ON MY SIZE 10 SHOES(my foot is the one on the right)....MENNO IS ABOUT MY SIZE,BUT IS THERE ANY QUESTION WHY THEY CALL HIM "BIGFOOT" ?!?!?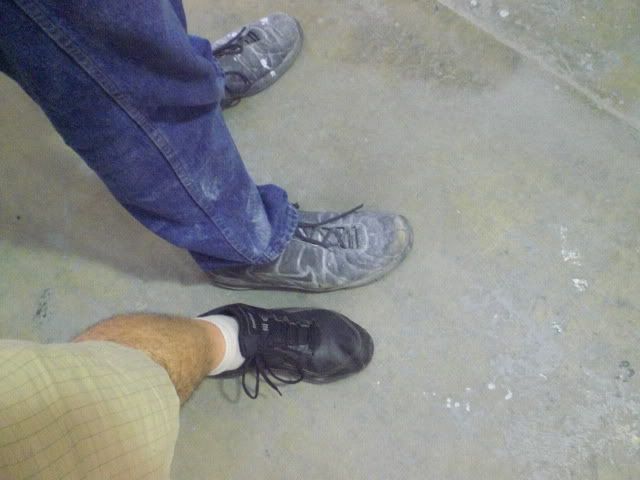 i hope you enjoy the pic's.
leftcoast carl.