Hi guys,
Looked around and thought this looks like the Nova site to sign up to!
Have always liked Novas but only just purchased 2 on my last trip to the USA ,a 72 Nova and a 66 'goon.
The 72 was once the Chevy High Perf. magazine project car. It has a 350 F2 combo and the wagon has a 383 700R combo, looks like factory tinted glass and a working power rear window!.
I own a few USA musclecars including, -dare I say it - Mopars! lol..
cheers Dave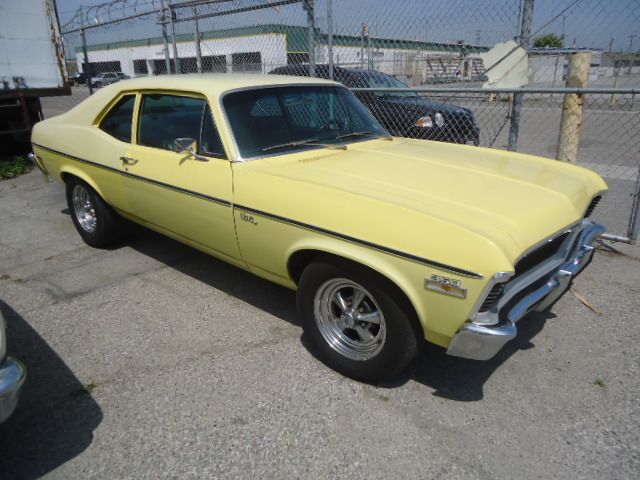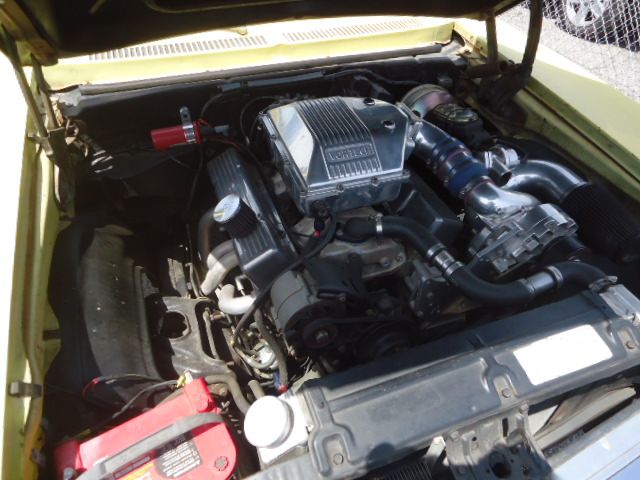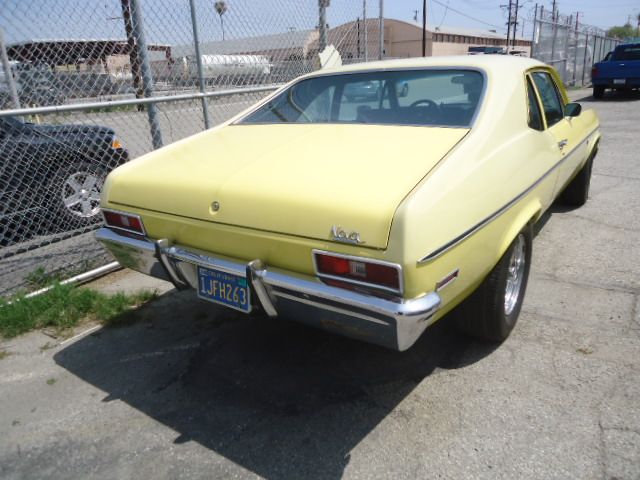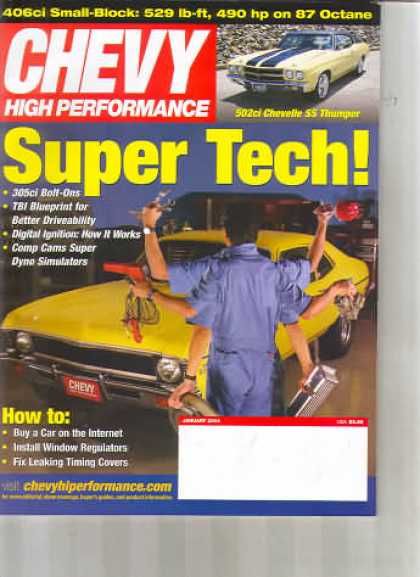 the goon...