Hi guys, figured i would put a build thread for my 66 coupe. i will try to add as many pics and descriptions as i can to help others. This has been a long process (over 10 years on and off). so far it has a heidt's front clip with tubular uppers and lowers with shockwaves in between. I shaved the drip rails, all trim, gas door, door handles, vent windows, trunk, bumpers, firewall.
it has 2 new quaters, new floor,trunk floor, and rear filler panel. and im happy to say im doing everything myself.:yes:
here's how it all started a long time ago. someone not paying attention slammed into it.
. and im not ashamed to say i shed a tear that day. The car started off being my fathers in the early 90's.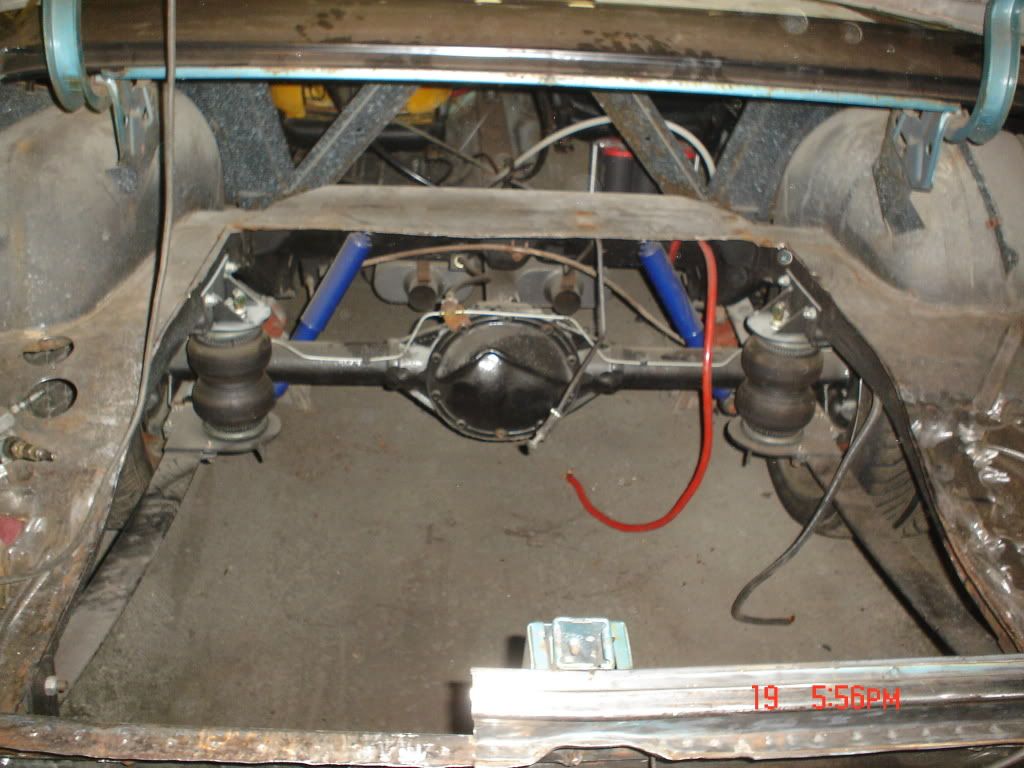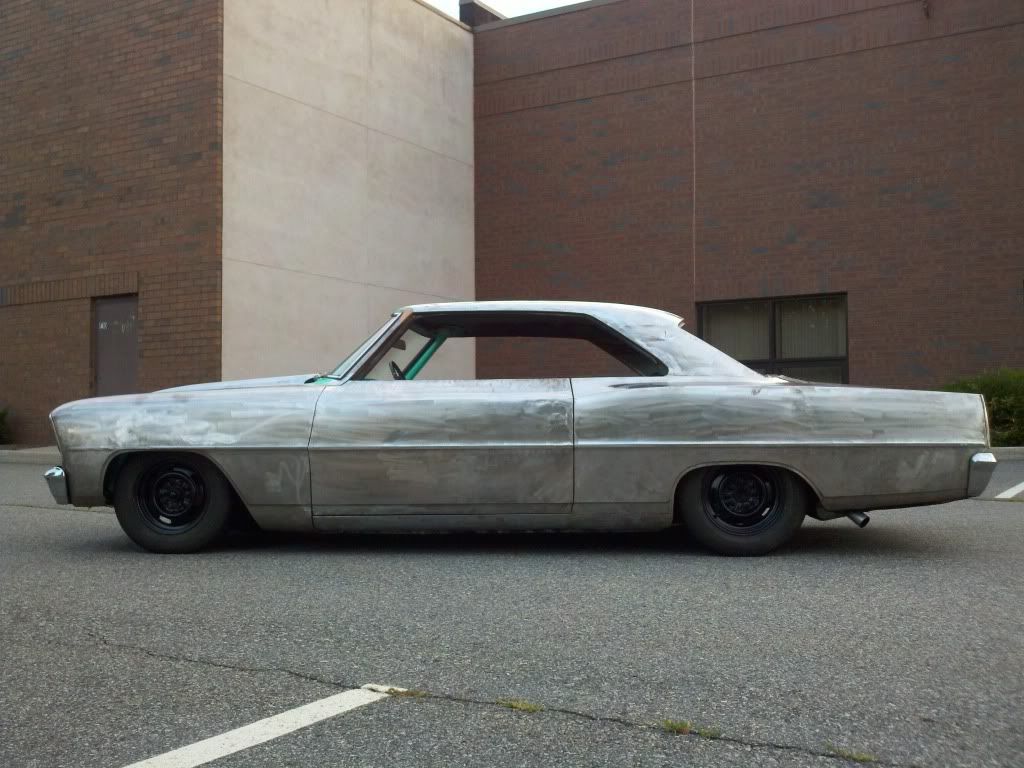 rear bumper before tuck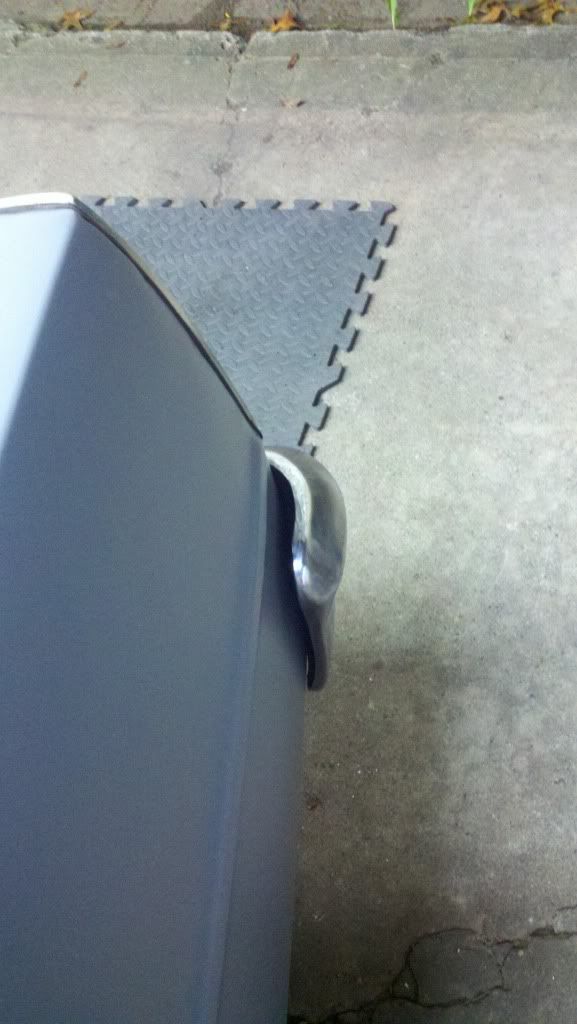 rear bumper after tuck
shaving the front bumper of the huge openings, the opening next to turn signal will be filled.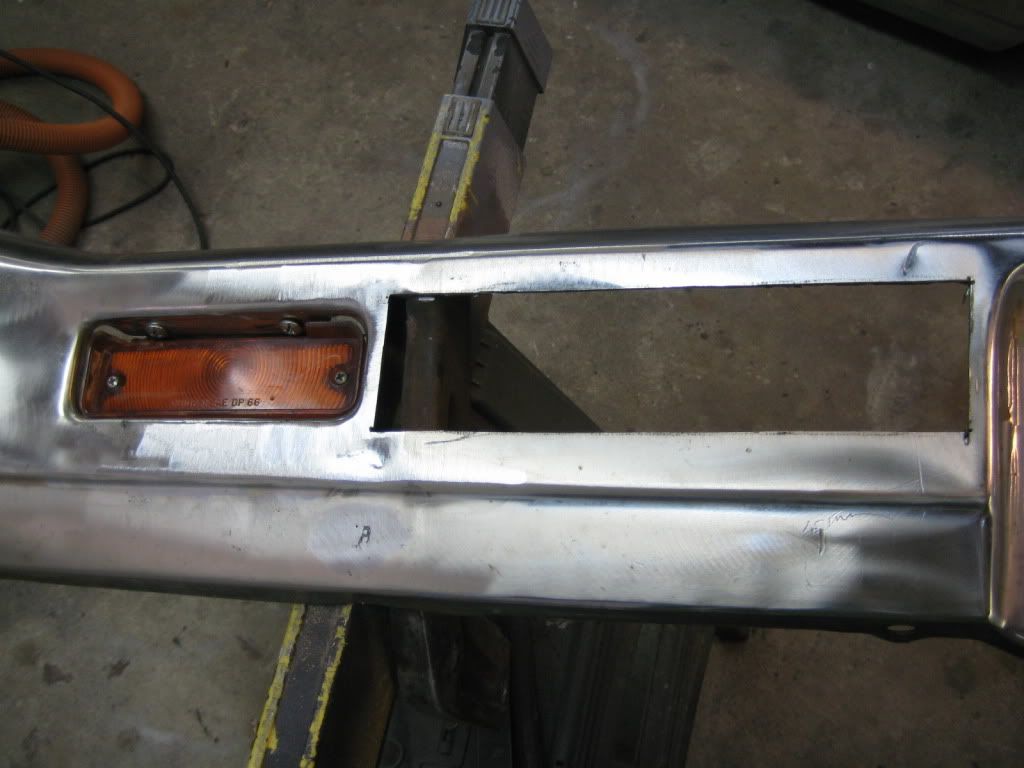 all welded up