Discussion Starter
·
#1
·
This is the day I picked it up. Maybe a year and a half ago. And these are a few pictures of what I have done so far. My plan for this nova is:
Fix all the body problem interior and exterior
Full disc breaks
Swap front end from a 74 to 72
Pull the 350 and put a 383
Lower the front and rear.
Rewire the car
And many more things
photobucket.com/user/MBCKY2/media/00.jpg.html]
[/URL]
photobucket.com/user/MBCKY2/media/2-1.jpg.html]
[/URL]
photobucket.com/user/MBCKY2/media/6.jpg.html]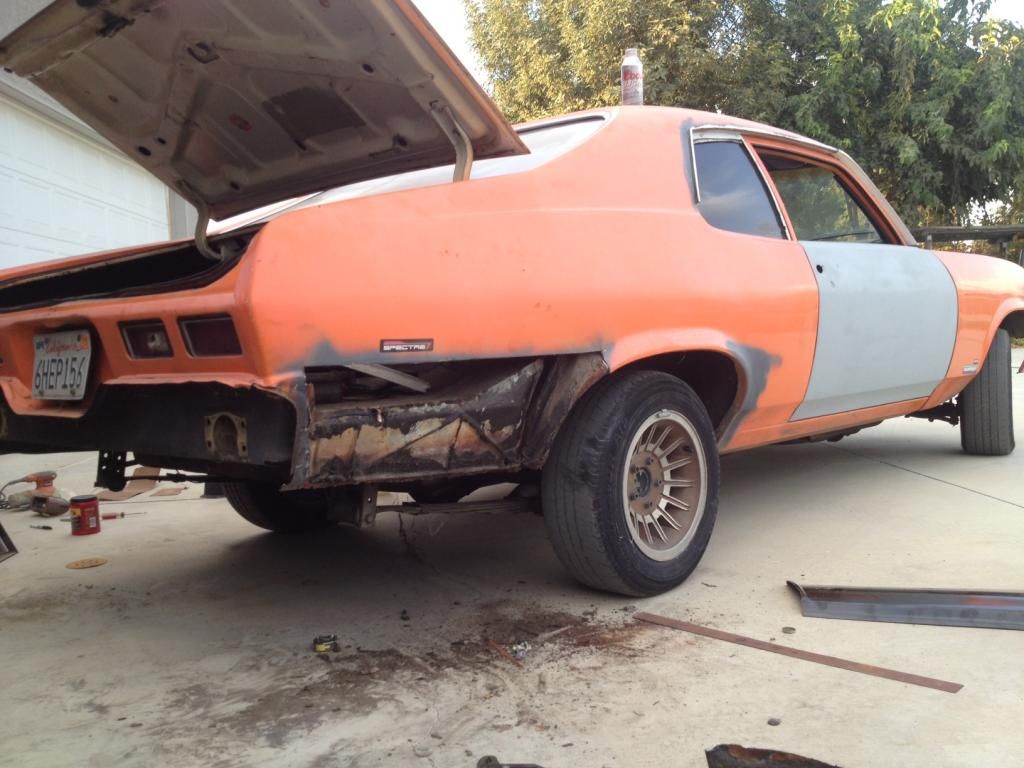 [/URL]
photobucket.com/user/MBCKY2/media/9.jpg.html]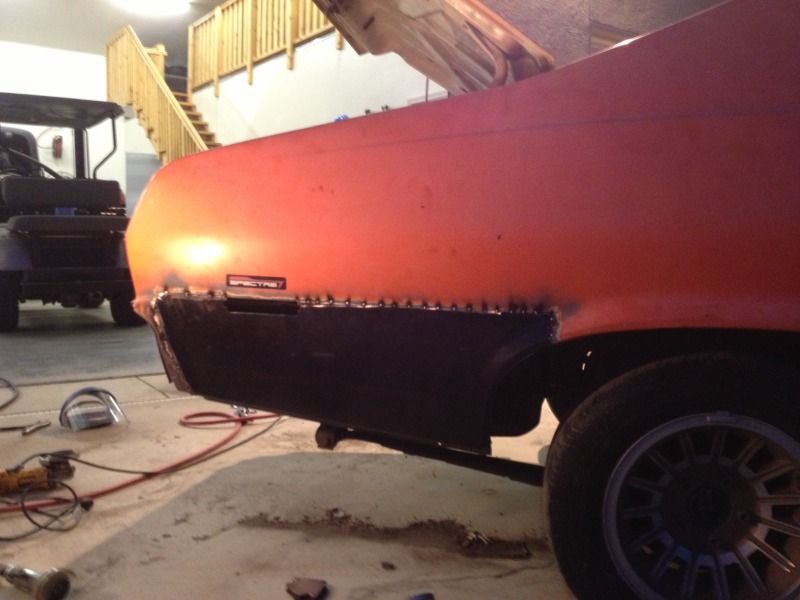 [/URL]
photobucket.com/user/MBCKY2/media/11.jpg.html]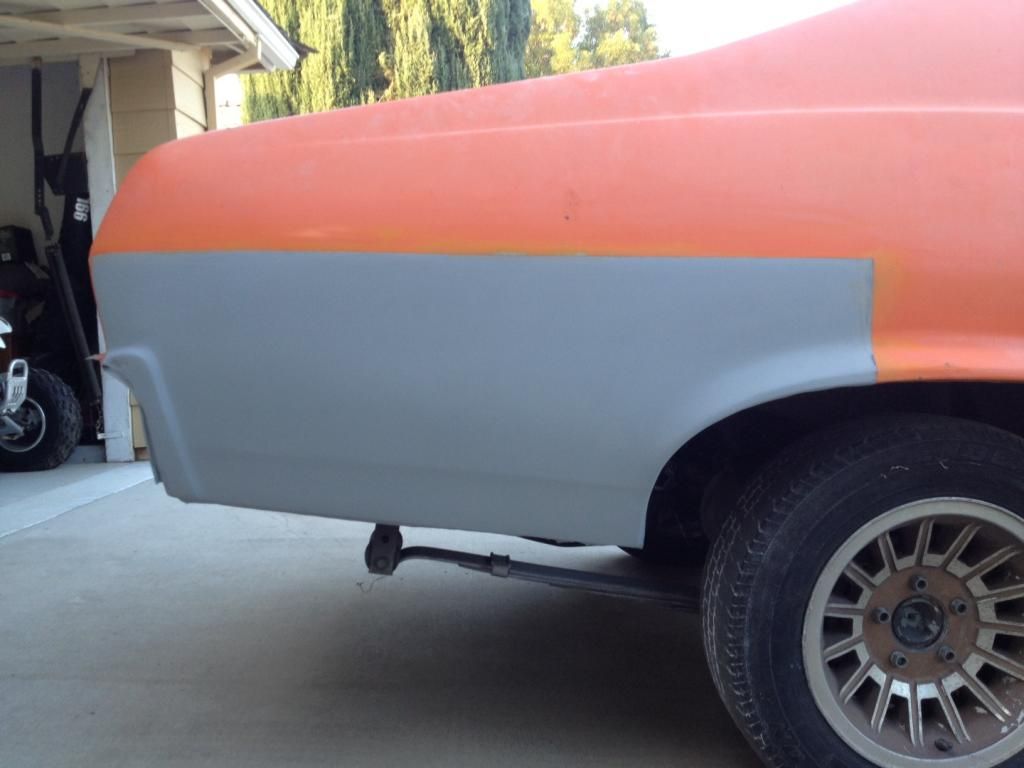 [/URL]
photobucket.com/user/MBCKY2/media/imagejpg7_zpsf2b96965.jpg.html]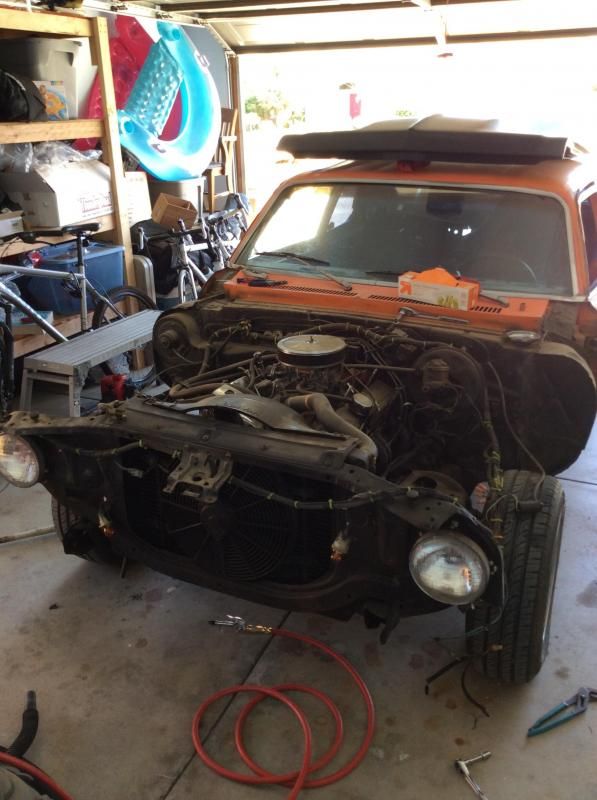 [/URL]