Discussion Starter
•
#1
•
Hey all, last October or November I posted about a car I was considering buying. After much advice from everyone, and weighing my options, I bought the little gem anyway.
So, quickly, here are some before pics.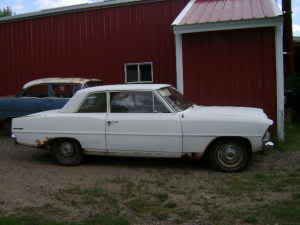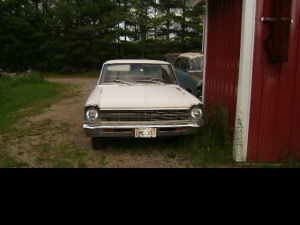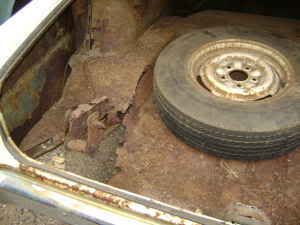 Complete, but very rusty, and very porous, we'll call it. What do I expect from a Wisconsin car?
The plan is to make a solid semi-daily driver. Just a fun little car, kind of deal. More than likely be powered by a hopped up six cylinder for now. Nothing radical. Just..different, then what most people see and do currently. It won't be perfect, but I wouldn't want it to be. I'm 21, and in college. I'm doing the best I can, with what I have, so consider this a disclaimer of sorts, haha.
So, stripping down began.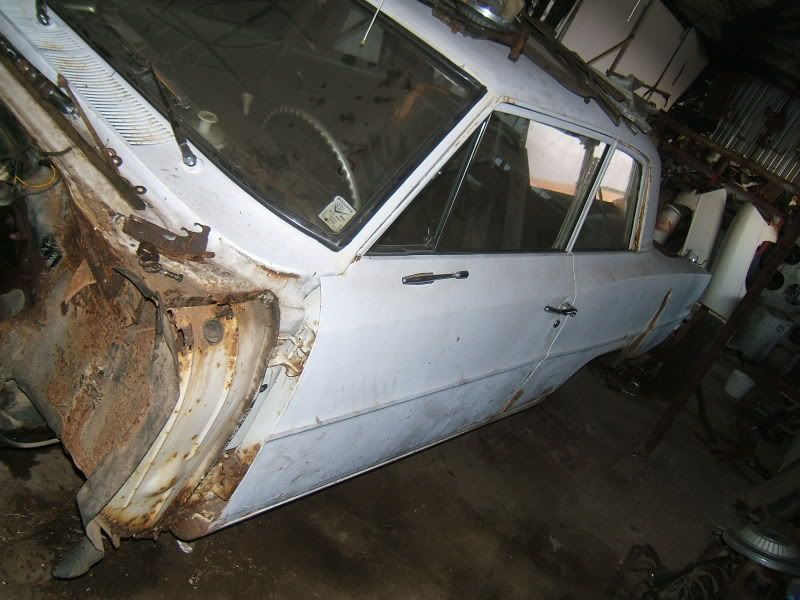 Pulled the front clip, engine and tranny, rear end...
It's basically just a hanging shell right now.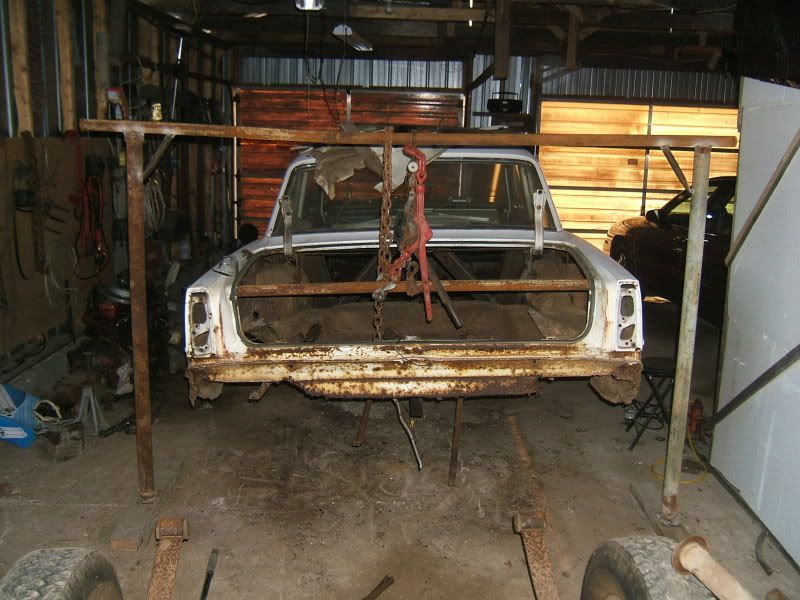 Sand blasted the front clip, and began cutting out the rust of the inner fenders, and fabricating patches for them.
Made new bumper brackets..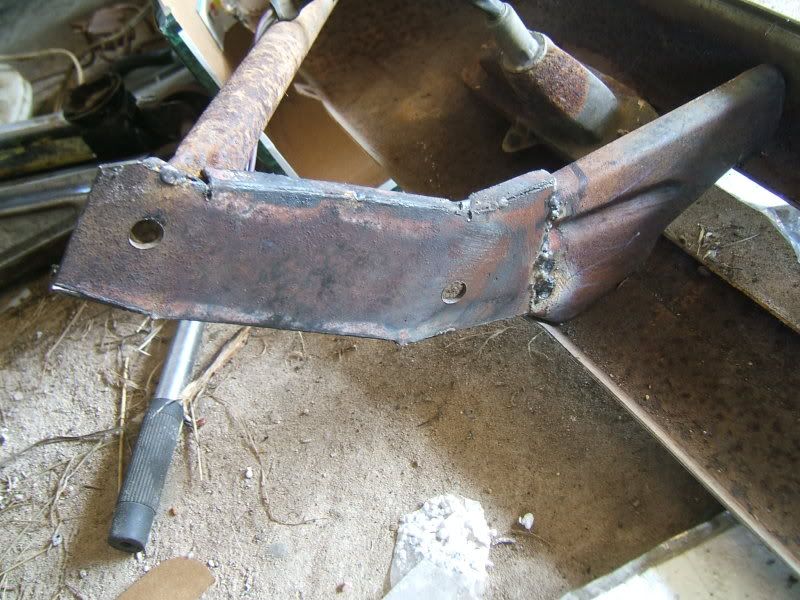 So yeah, thats where she stands at the moment.
Hopefully can get burning more patches in, and get rid of some more rust in the days to come.
And waiting to see if FedEx will come through and find the springs that I bought. It's been over a month since they were sent out from New York, and somewhere between here and Grove City, Ohio, there are a pair of monoleafs that they "lost". I'm hoping for the best, but expecting the worst...
But yeah, I'll try to keep this updated as much as possible.
-Sam.