I bought this car in Sacramento in 2007 and have slowly been making progress on it. I bought it because it came with a complete convertible worth of parts with it and I needed many of the parts for one of my projects.
The car was being built as a race car and completely stripped before the previous owner abandoned the project. The trim holes and gas filler area were all welded shut and the firewall had been cut out for engine setback. The car had been media blasted and epoxy primered so it had held up pretty well. The car was super solid, and had a great set of subframe connectors installed, so I didn't want to just get rid of it.
I had it painted awhile back, but broke my leg last summer and progress stopped for awhile. This weekend I finally got an engine installed in the car so I thought I'd start from 07 and show the steps it took to get this far. Hopefully, it'll be running in the Spring.
March 2007, in the back yard after towing it home.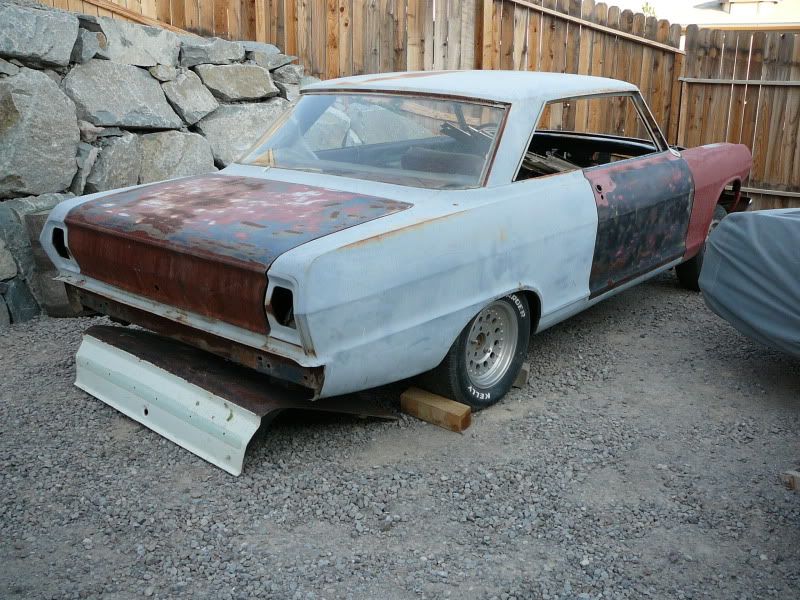 A little drafty, early AC perhaps?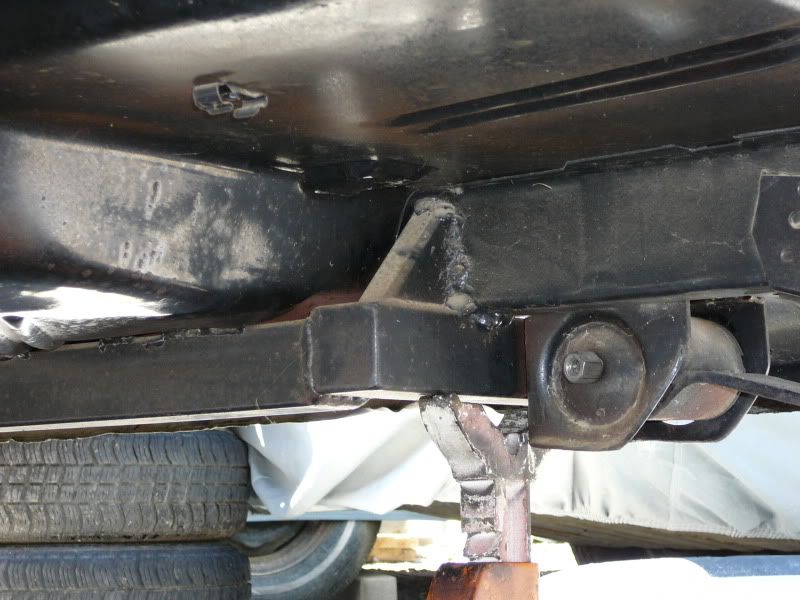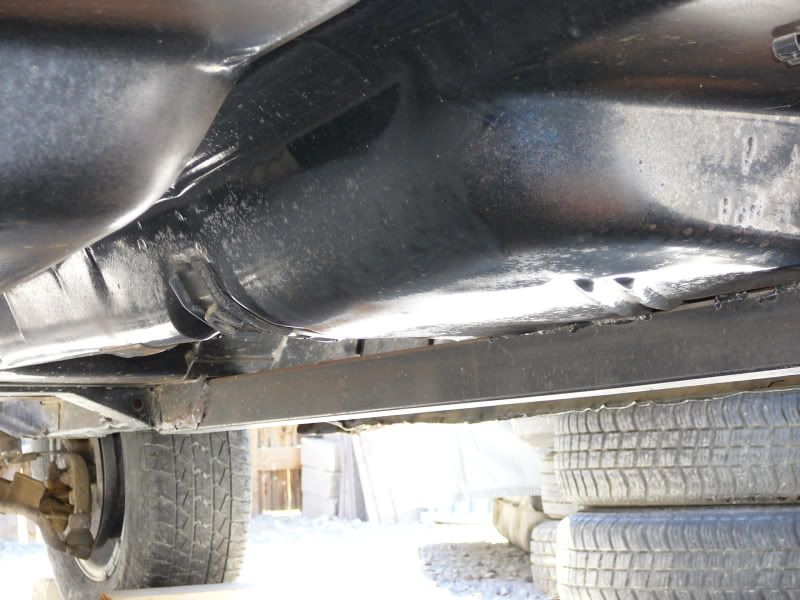 The radio opening has been hacked, so that'll need to be fixed too.
Solid floors.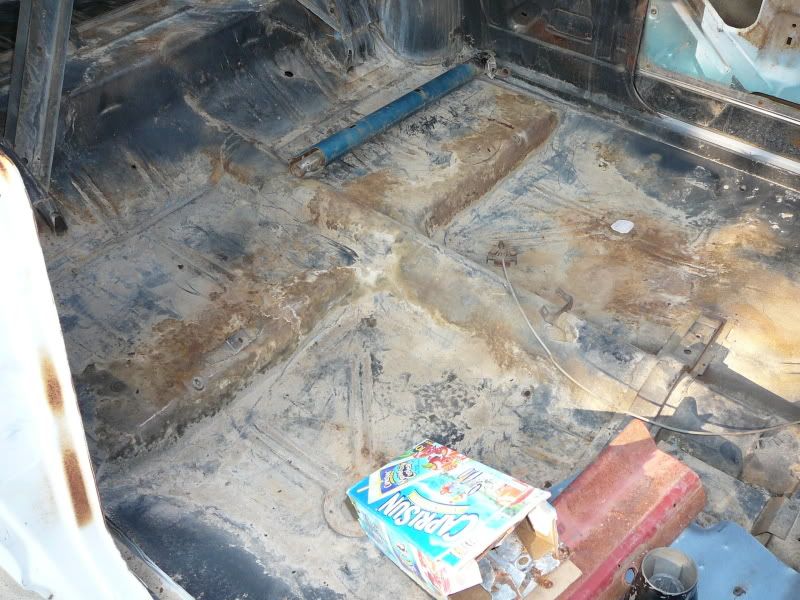 Solid trunk.