Discussion Starter
·
#1
·
I got a pair of full quarters for my 63 hardtop. As expected, there are some pretty annoying flaws in them. So, for the benefit of any who are thinking of doing the same, here's what you get:
In the first pic, you can see that the factory quarter has a long shallow indentation in the top edge to accomodate the sail panel. Not present in the repro.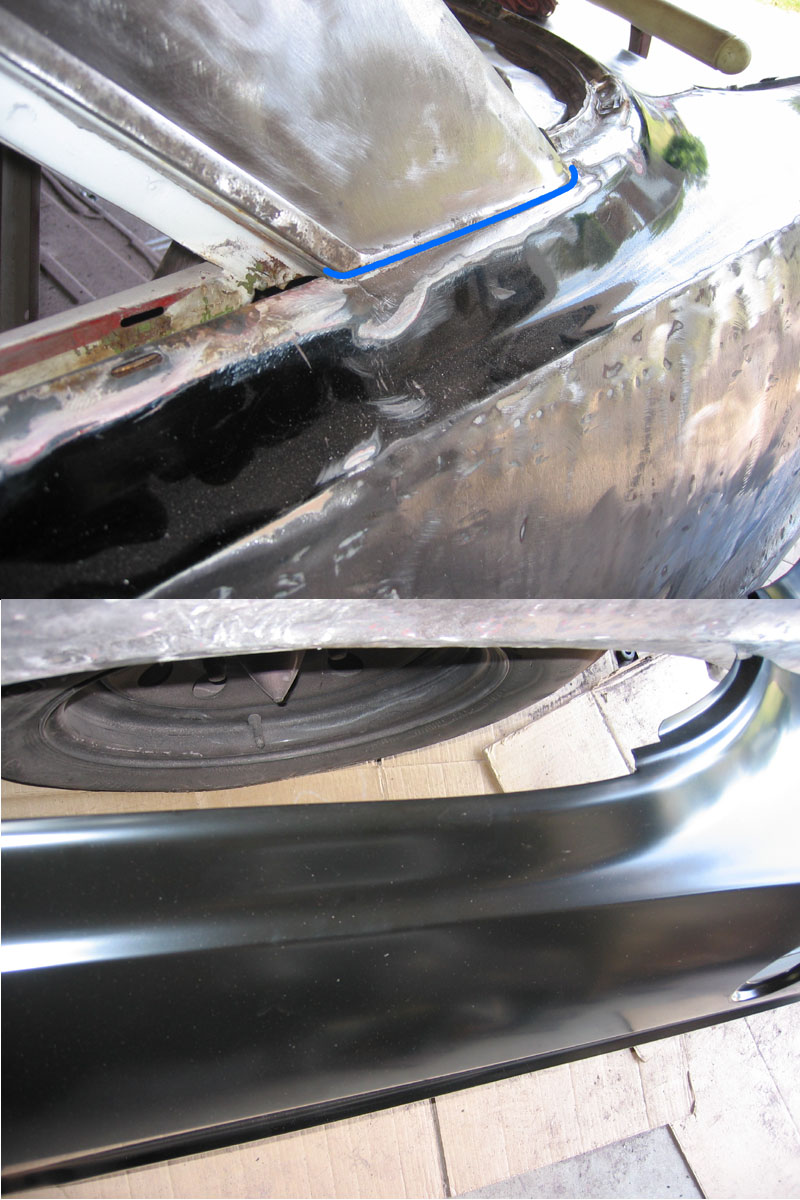 The second pic shows this weird little bump or outcropping at the very front corner of the window opening. To my eye, this looks like it is exactly the width that the sail panel notch should be.
Just speculation on my part, I am not a body man, but it looks like it would make the whole window opening too wide if installed as-is.
Also, take note that the inside part of the window notch is completely missing on the repro. Shouldn't be a problem for most people, just don't go cutting anything until you have the new part in front of you.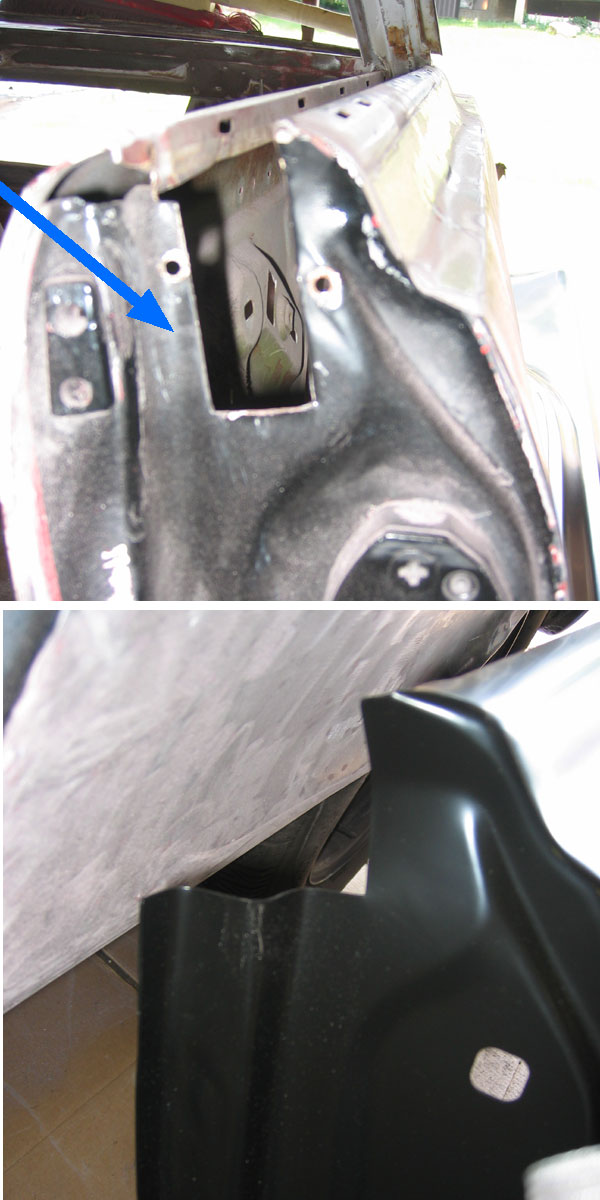 Has anyone here done a full quarter on their 62-65?