Just got my twelve bolt back from Scribner Welding in Kent Wa, on Friday and wanted to post a couple pics of its awesomeness.
Welded tubes to center section
Reinforced spring perches
Mark Williams billet main cap, (drivers side)
Inland empire billet 1350 input yoke
Richmond 3.73's
Eaton clutch posi
New Moser axles and girdle cover
1/2 inch wheel studs that were cut to length to barely fit under my turbine Ralley caps with the drum brakes, although discs from Right stuff might be going on this setup, and those disc hats are an eigth thicker per side at least.
Yah I'm second guessing the C clips, but I feel its overbuilt for my car, it will never be transbraked, and tires will never be more than 11 inches wide, and no more than 500 horespower. The housing is an original 68 vintage twelve bolt and I felt that the value in the housing without cut ends justified keeping the c clips, but I've got enough wrapped into this build that I could have had a Moser nine inch or 12 bolt crate rearend for not much more.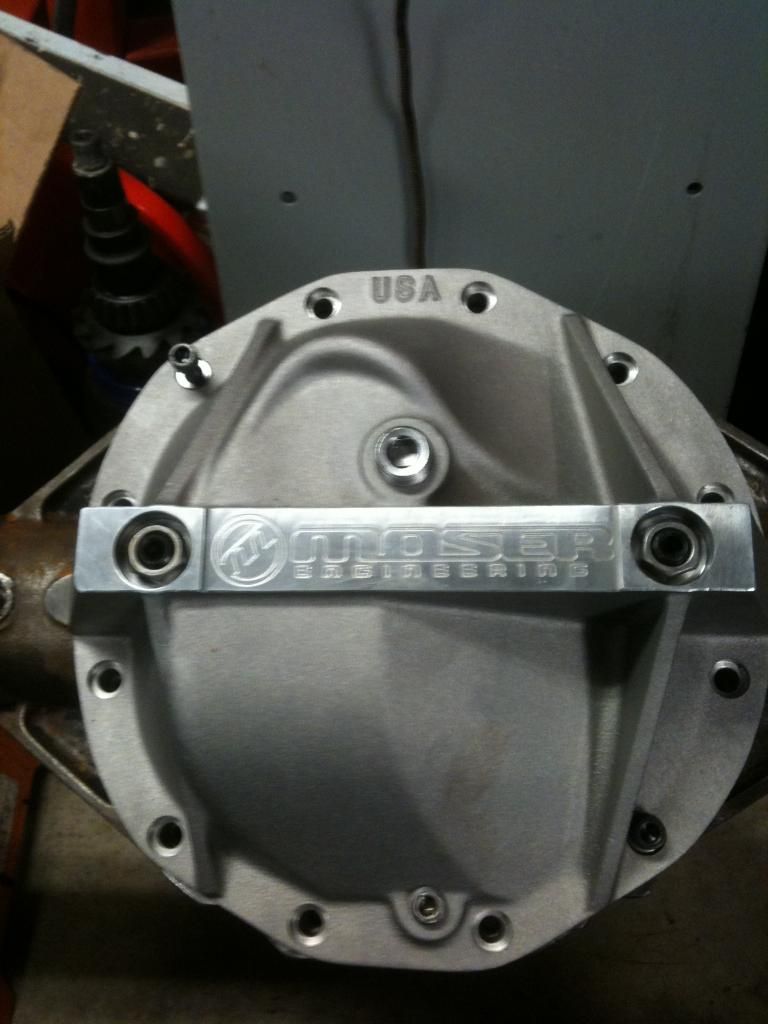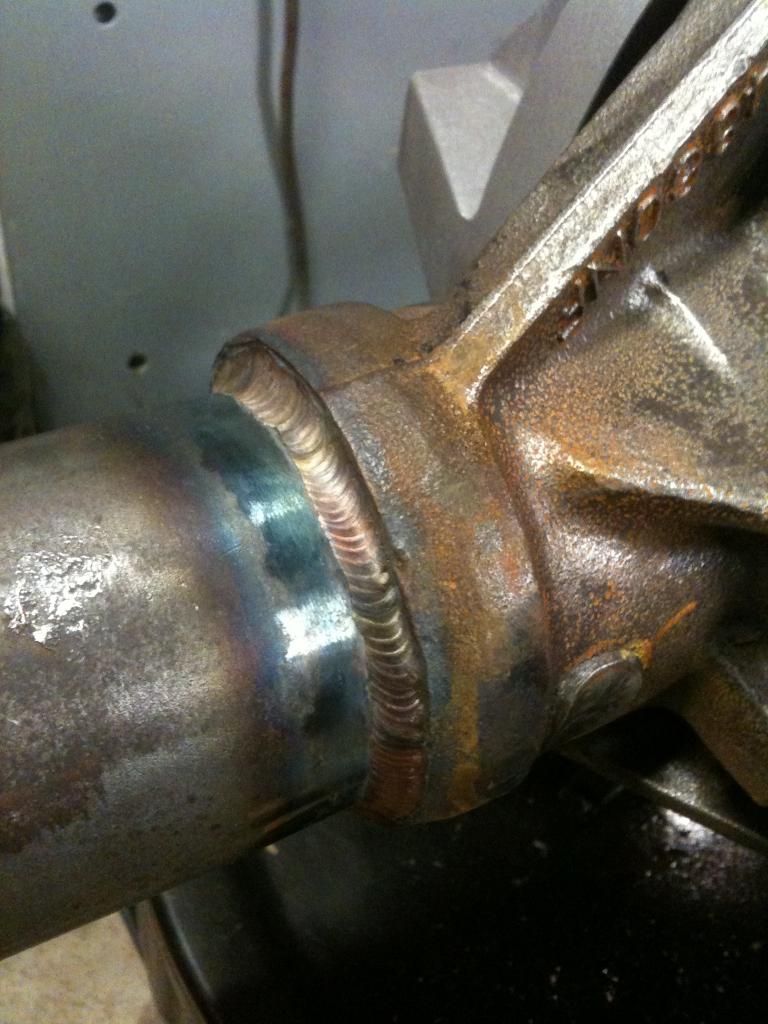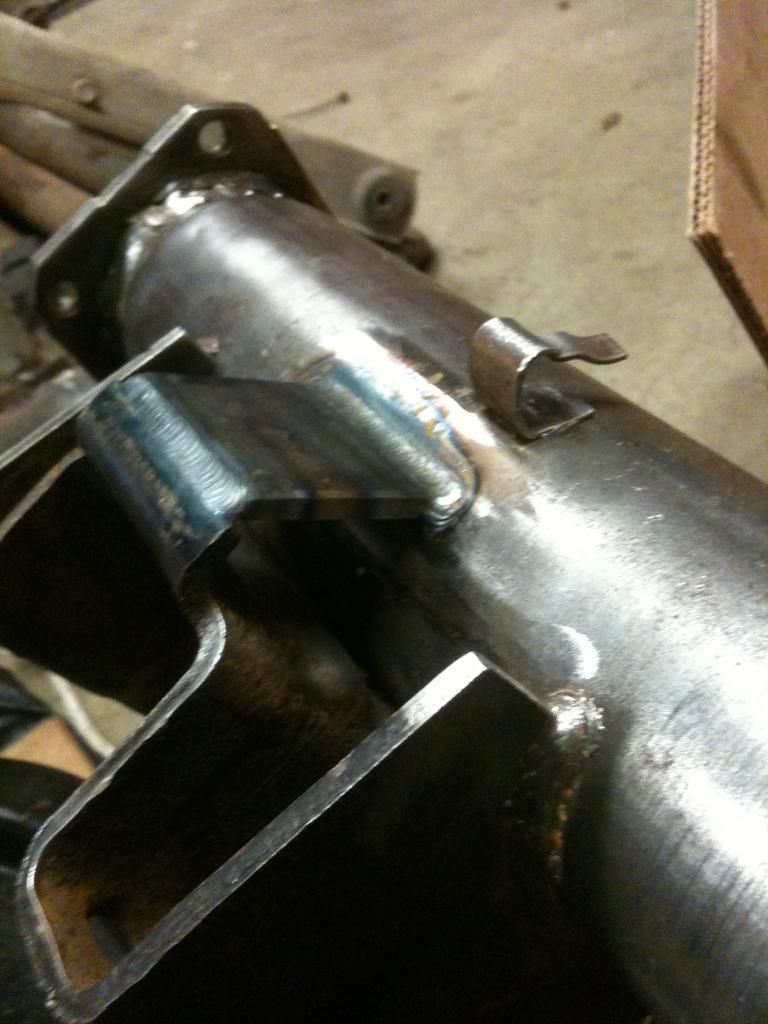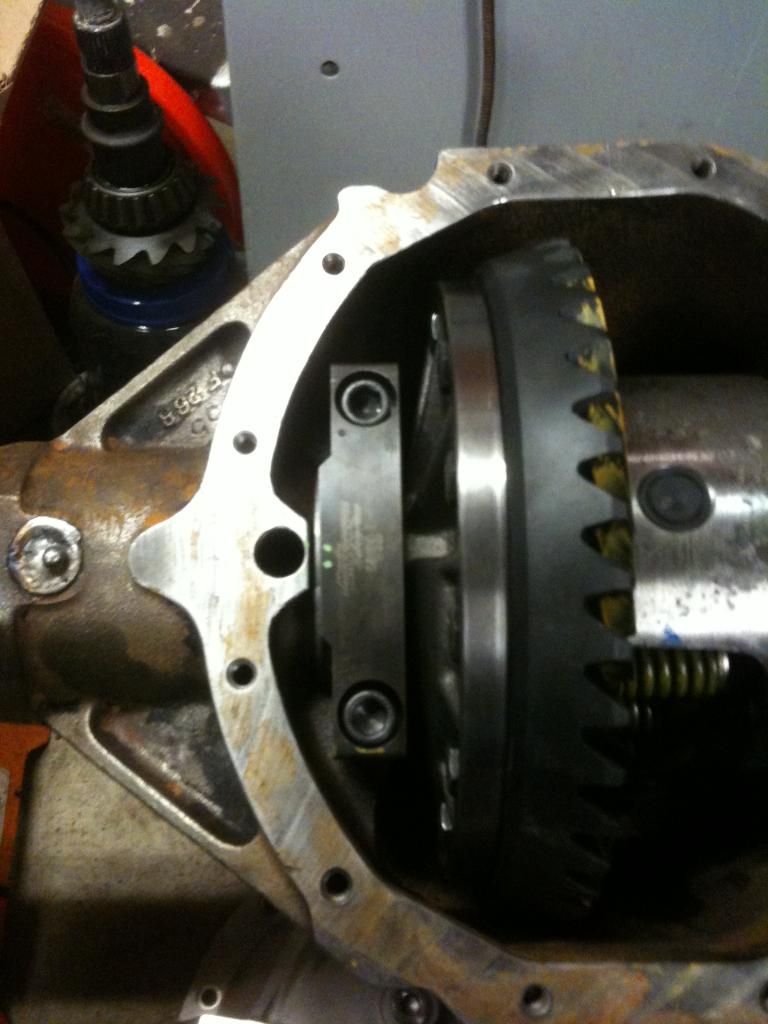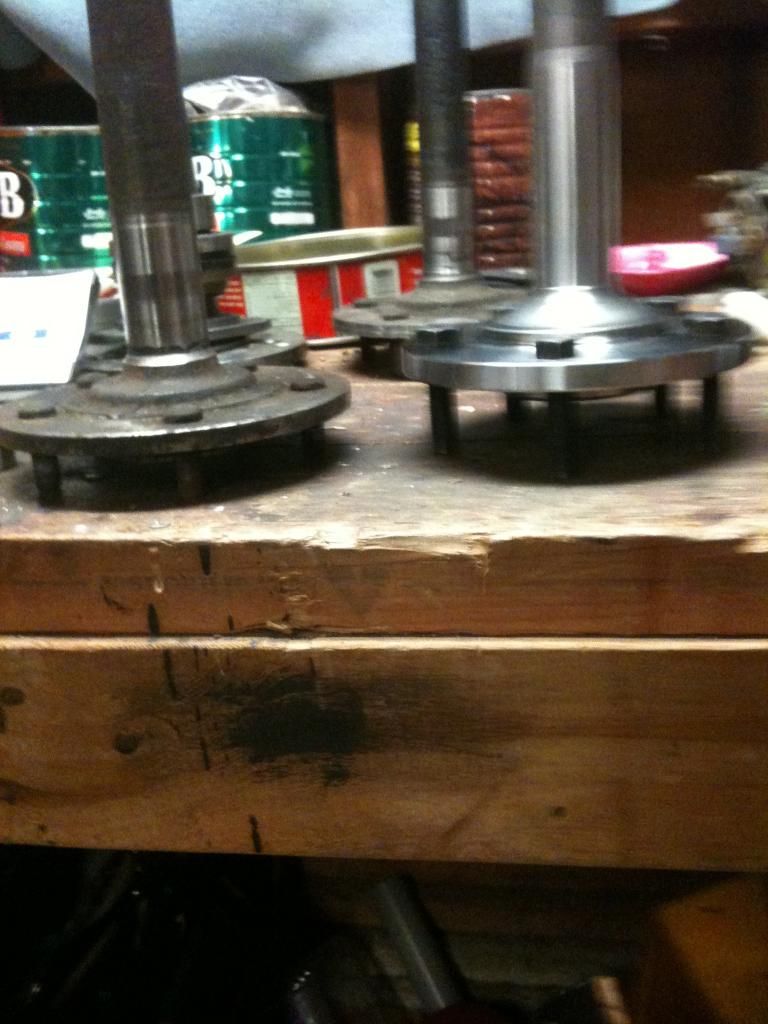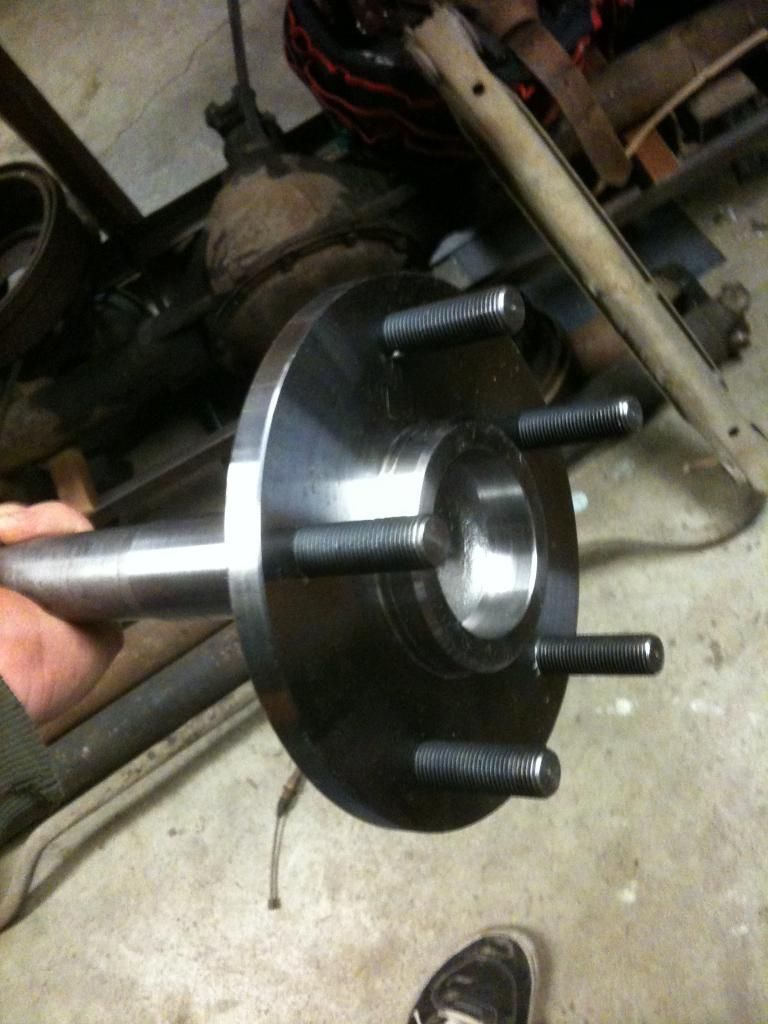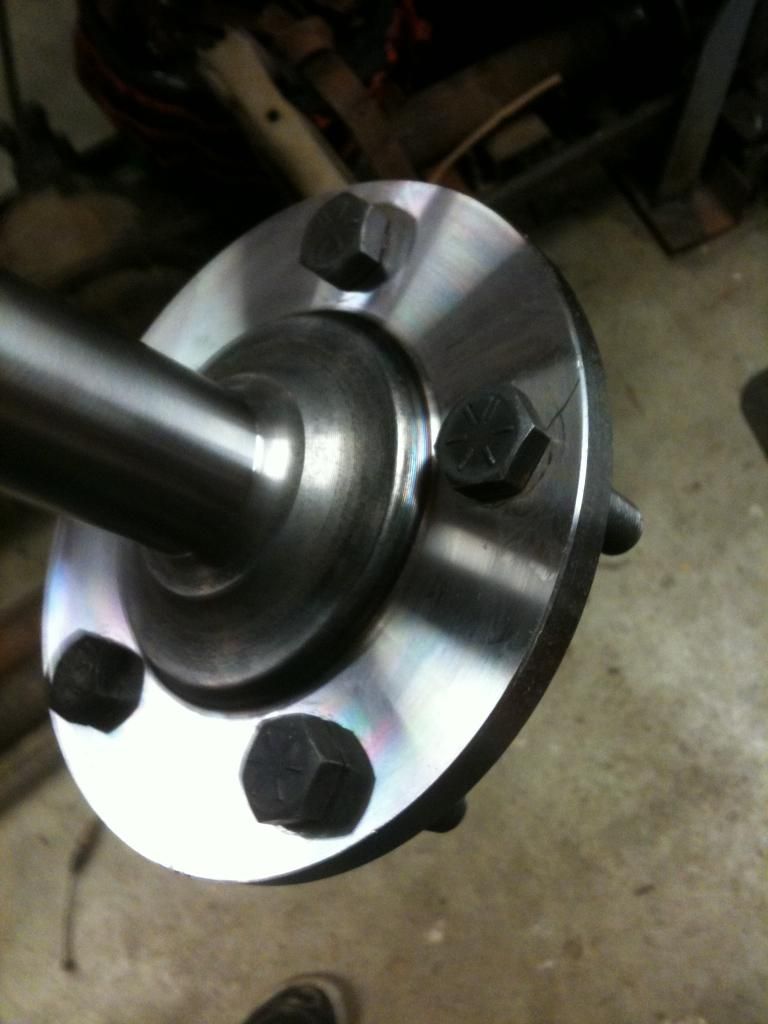 I can't wait to burn both tires, I may have to bolt a set of junkers for break in and the ceremonial brody throwing session after I get a few miles on the gears.