Discussion Starter
•
#1
•
HELLO all, let me introduce myself. Names Devin and im 19 and building this car on a poor college kids budget! criticism and advice is appreciated thanks.
so last year i bought a 71 nova. The guy who had it only bought it to pull a SUPER nice 383 out of it and then left the car to sit in his yard. I payed him $1000 dollars for it and he threw in some other stuff.
the floors are shot but the tunnel is still in good shape. dash is in good shape. and its got some nice disk brakes (drilled slotted rotors) and a completely rebuilt front end. (new aa arms and bushings and everything else).
SO for $1000 dollars i got: pics below
The car
brand new aftermarket bucket seats
brand new sunpro tach
brand new 4 core aluminum radiator (griffon) with electric fan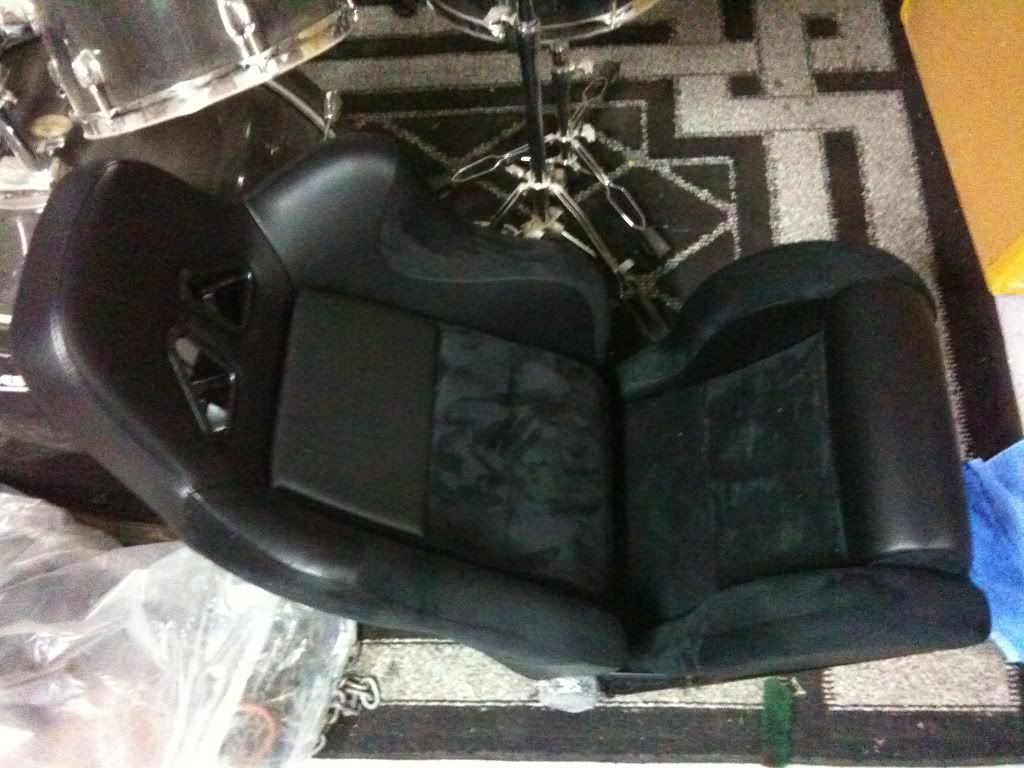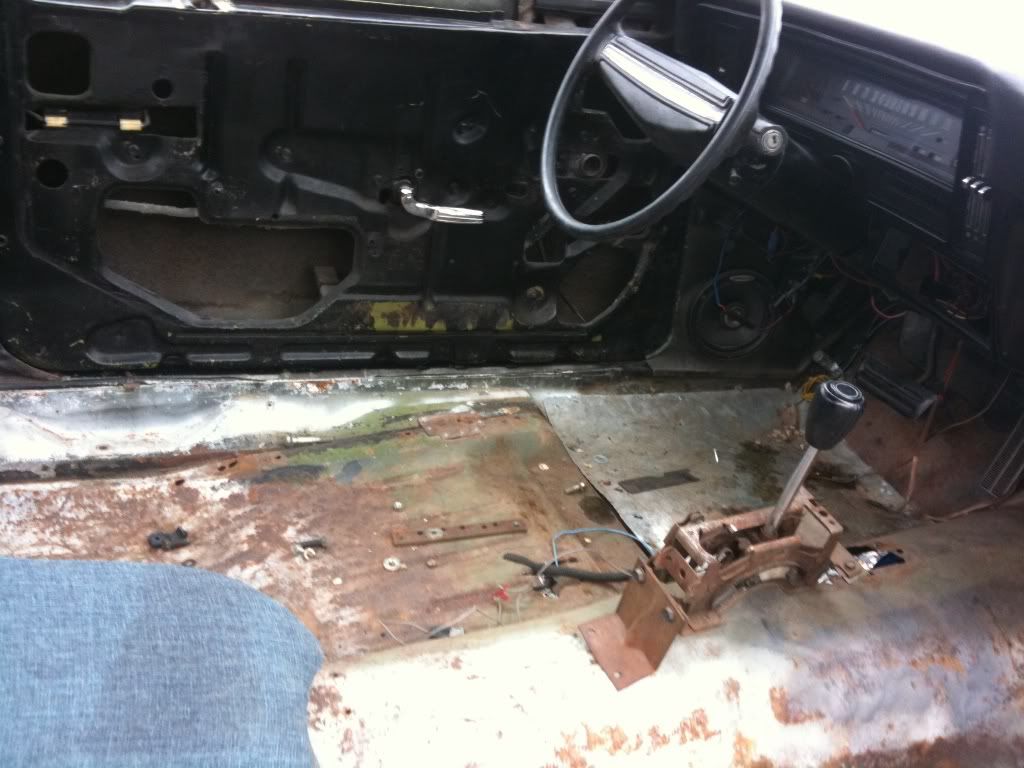 so the car has no motor but does have a supposedly semi built turbo 400 in it (aluminum pan) and a tranny cooler. I picked up this 350 a couple days after i bought the car for $400. it came with everything oil pan to carb and i got to hear it run.
thats my dad in the picture hah