Well as most projects go, what starts out as a few minor upgrades can very quickly turn into a full blown project. My 71' project is no exception…… It quickly got off course when I originally setout to replace the tired 350/350 combo the car was originally equipped with after I drove it daily thru High School. After it was pulled plans quickly snowballed into a Pro-Touring Inspired build on a budget…..
Here's the car prior to tearing the front sheet metal off and yanking the 35+ year old motor & trans.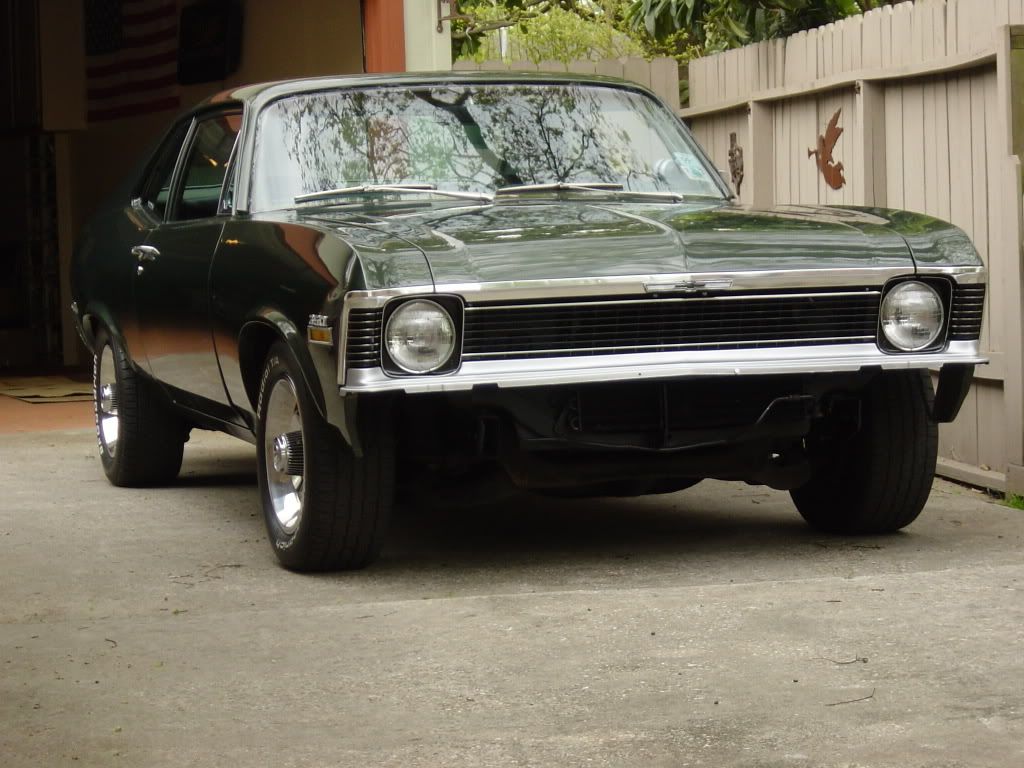 With the stock motor and trans out of the way I hit everything insight under hood w/ degreaser and a wire brush, & after pressure washing this was what I was left with.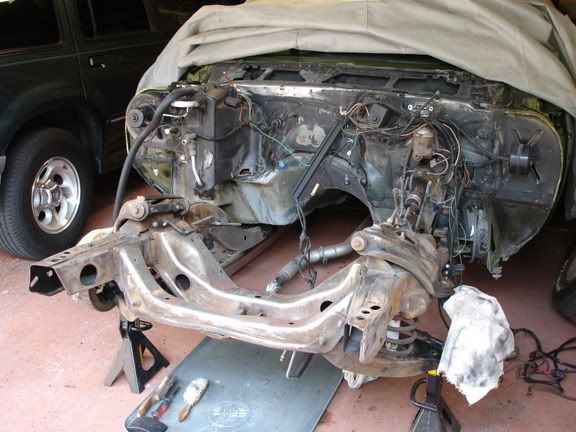 After pulling the motor/trans I figured if I was in this far I might as well keep going, which eventually led to pulling the stock front suspension, brakes, and eventually the subframe.
With the subframe out of the way, the cracked/peeling OE seam sealer was stripped and the firewall was sanded to bare metal, cleaned, & Etch Primed to keep it from rusting while it sits awaiting more firewall updates…..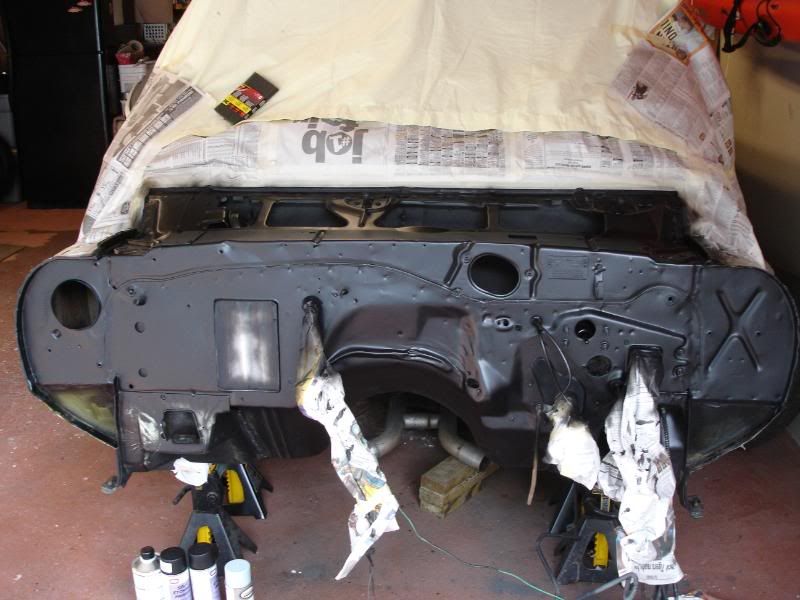 Progress is slow due to lack of funding, but I'm slowly gathering the last few parts needed to get this thing back on the road after what seems like an eternity…
I will update with pics as the project progresses and I actually start making some good progress on the car, just wanted to get an Intro thread started so I can update when time permits. It's not the most exciting, over the top build out there, but I enjoy working on it and building it into something I can be proud of.
Comments and Suggestions welcome....