A few updates along the way...
Test fit the 565" BBC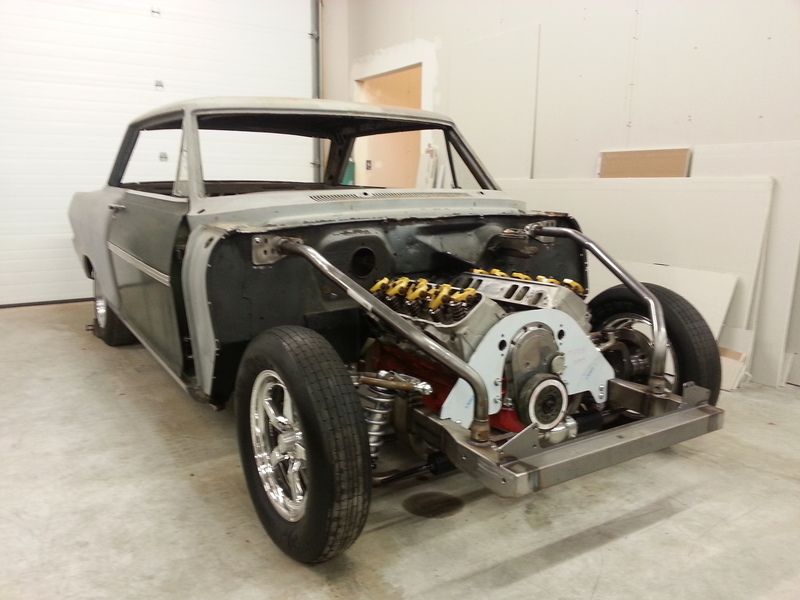 The messy part we all love to do!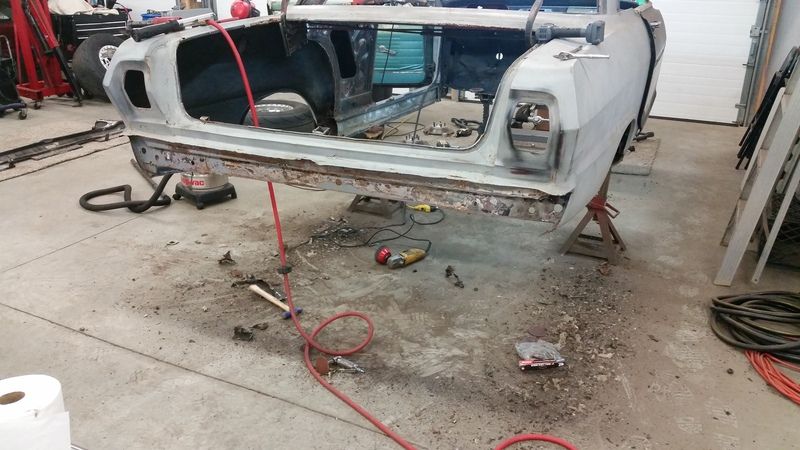 Fabbed up a jig to build the 25.2 Chromoly Chassis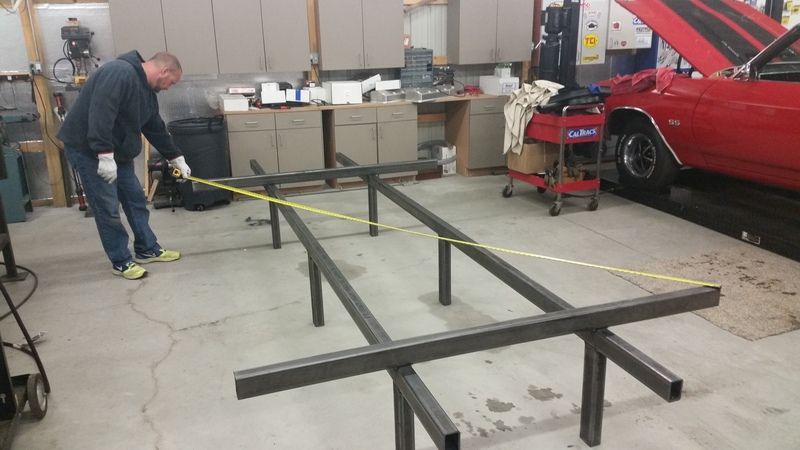 Cleaned up and sitting on chassis jig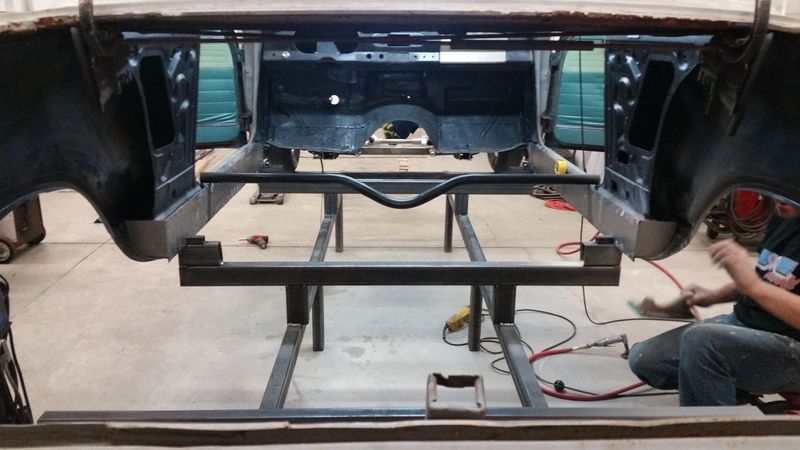 A bit of roughed in body work from a good friend helping out...
Fabricated a 9" Housing for the build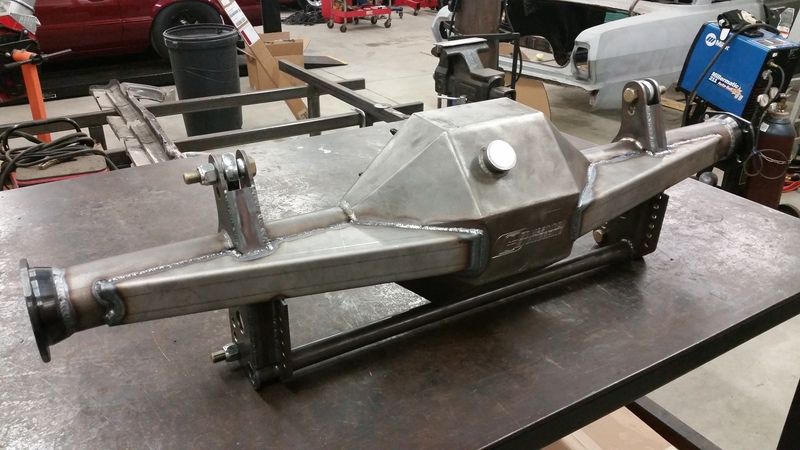 Housing being test fit on the jig...
A quick look at the ride height