Since there has been a overwhelming demand for hurst 3 speed saginaw shifter info
, here it is.
I recently built a 355 SBC for my 71 and the 3 speed saginaw was whining bad so i decided to rebuild it. The rebuild was fairly straight forward. The mystery shifter that was in the car was in bad shape along with the linkage. so i decided to replace it with a Hurst mastershift 3 speed shifter
http://www.summitracing.com/parts/HUU-3667271/
and the linkage
http://www.summitracing.com/parts/HUU-3670010/
if you follow the instructions its an easy install (i did the install with the trans sitting on the work bench so i dont know how hard it would be to do with the tranny in the car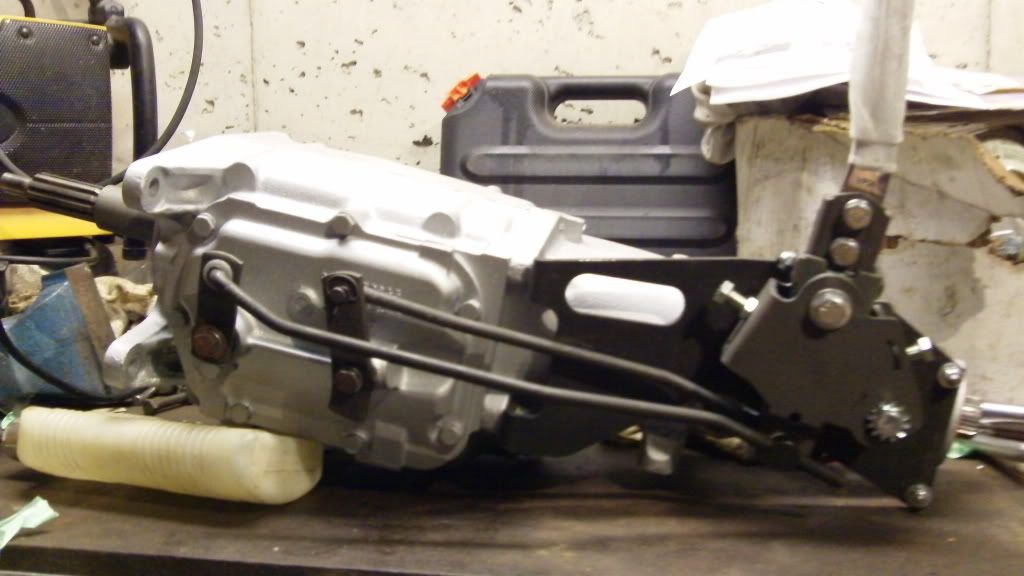 When i installed it in the car, i took the shifter handle off to make it a lot easier to install.
The shifter hole
When i bought the car the people that had the car before me moved the shifter from the column to the floor. and if you dont have a hole in your car here are the measurements for the shifter hole i have:
I measured from the face of the heater box to the front of the shifter hole and from the passenger side door shell to the passenger side of the shifter hole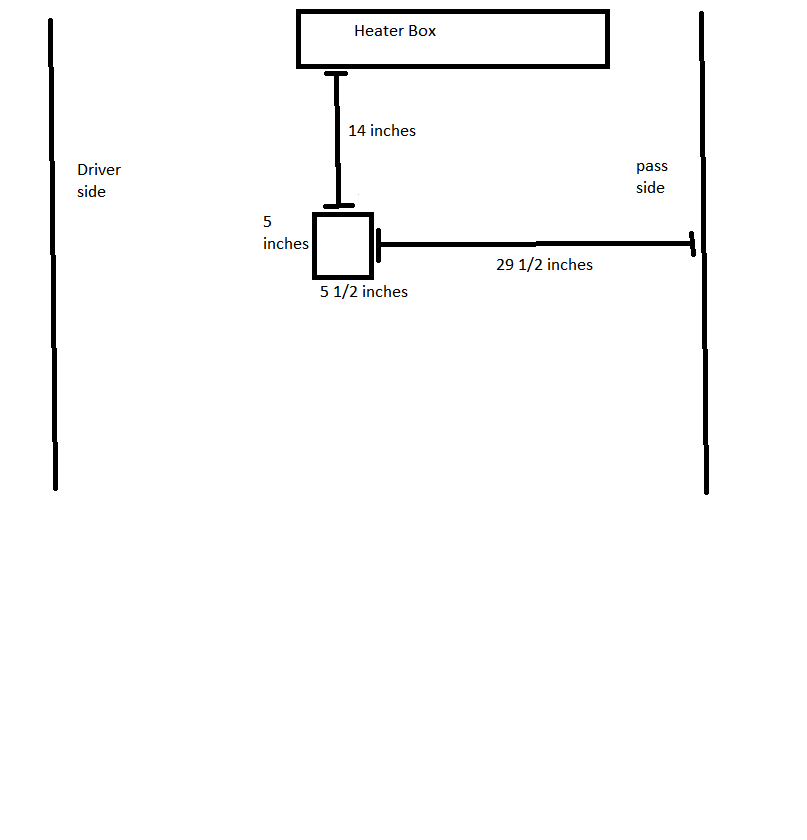 The hole for the shifter i have is more then big enough
Bench seat clearance

in all the pics the shifter was in 1st
Here are some pics of the shifter with my beach seat moved all the way up:
as you can see the shifter just barely hits the seat, i have not driven the car with the seat all the up cause im to tall (5'11'') but i dont think the seat would push the shifter into neutral
and with the bench seat moved all the way back (the way i have it when i drive):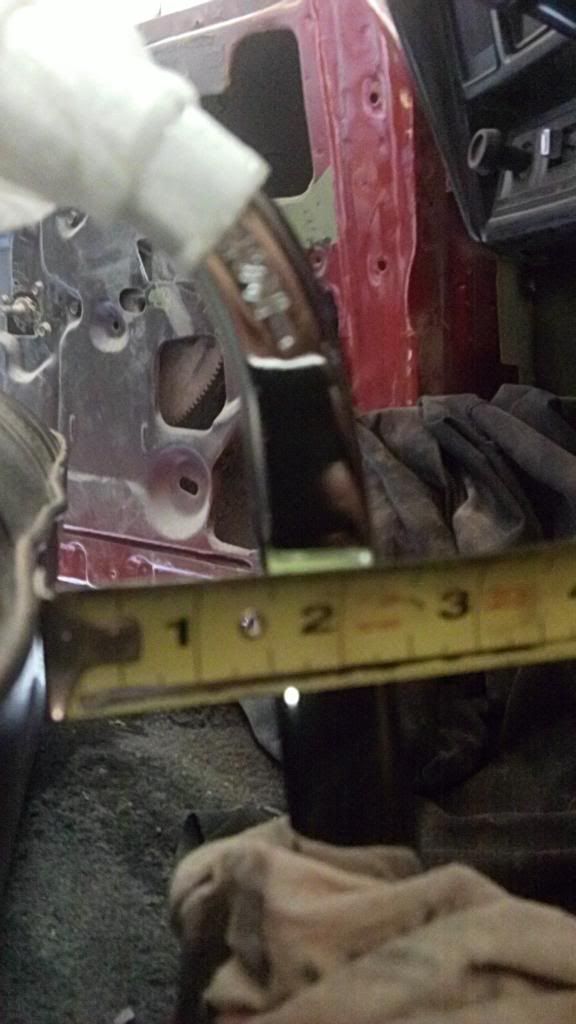 I hope this helps you guy out