The console wiring diagram should be in the GM wiring schematic under accessories. There may also be a schematic in the body manual.
Unless your car came with console gauges there will be some rewiring to do. Are you using stock instruments or after market?
Here is how I did mine. I had to create a harness from behind the cluster to the console and then build a console harness for the gauges.
Before wires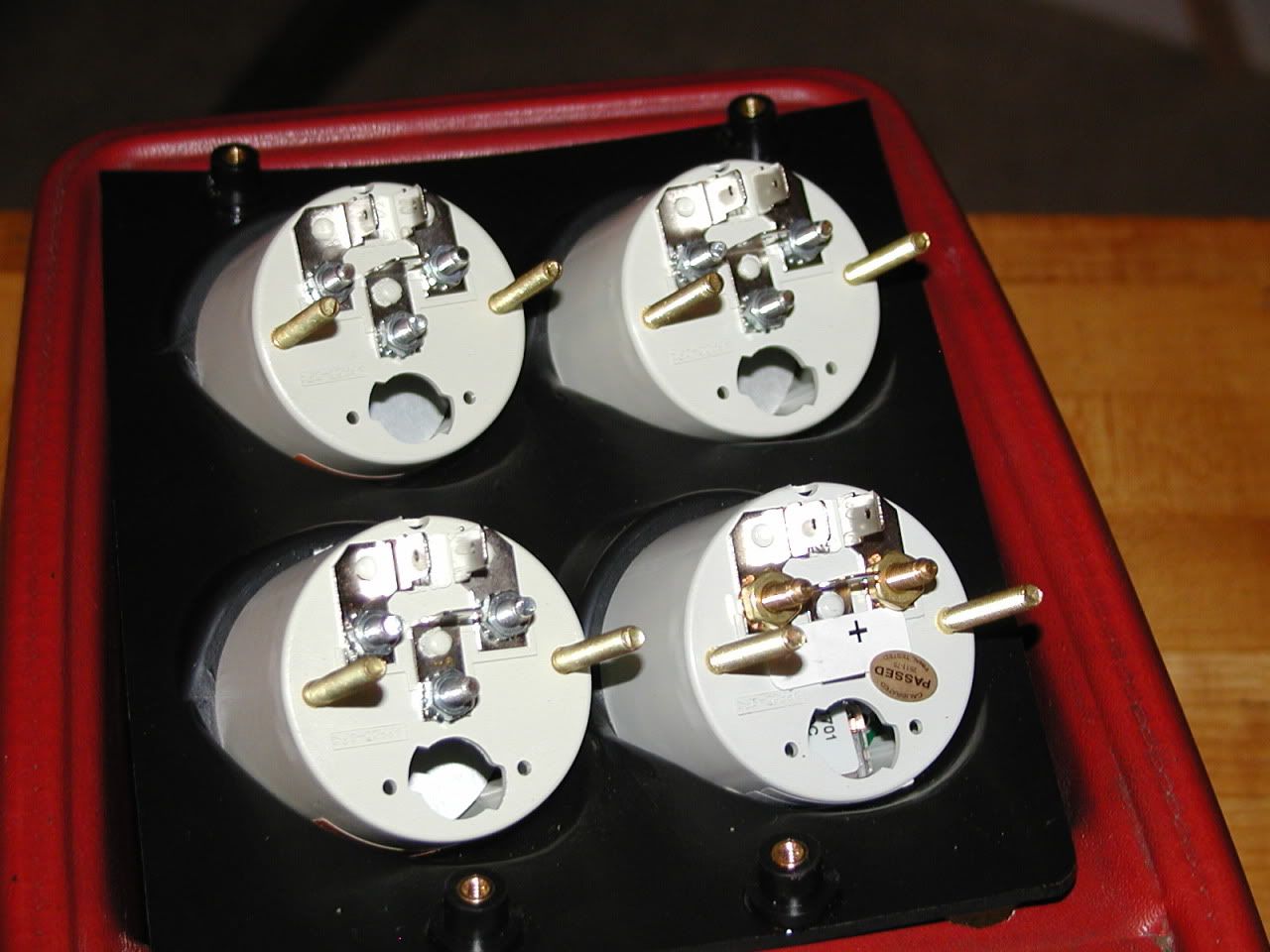 The gray connector towards the top of the photo joins the console harness to the main harness from the interior wiring. Makes installing and removing the console easier.
The gauges all wired in.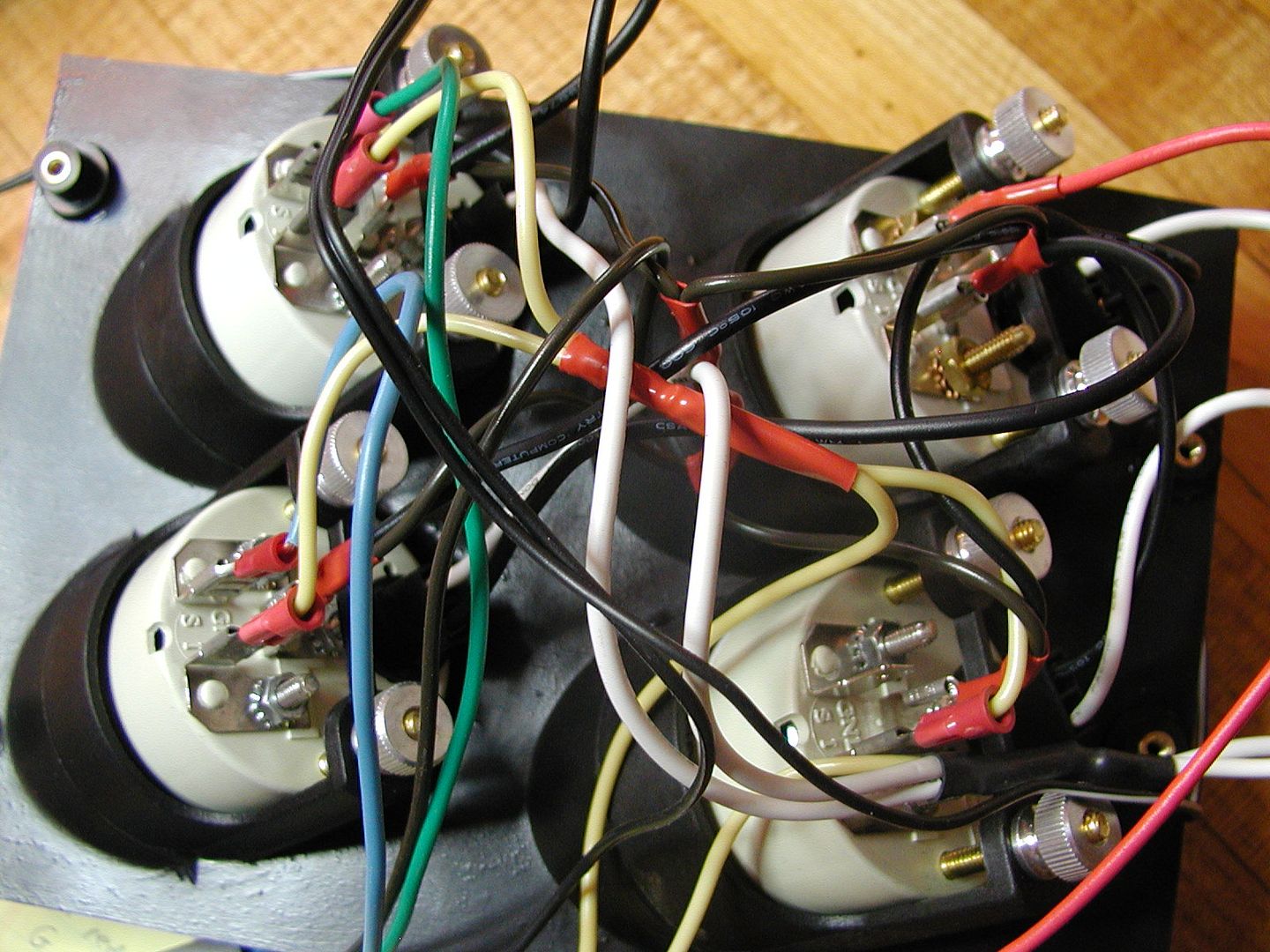 I also modified the instrument cluster to install Autometer tach and speedometer. It came out good, but was a lot more wiring.
A new harness and connector was needed there too.
Old one being removed on the left, new one being built on the right.