1968 Chevy II Nova 4 door
Im posting this car profile so people can ask me questions and see parts used on this car that work together that I had to spend hours researching and on some just taking a shot in the dark to make them work. I found that some people with these inlines seem to be a little secretive with the mods they have done, however I am here to spread the love.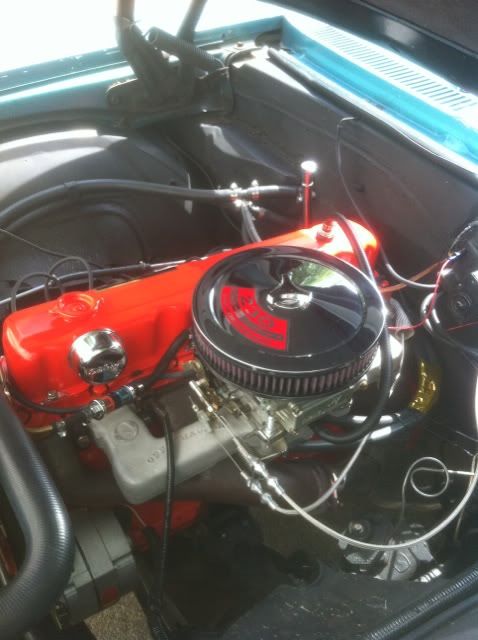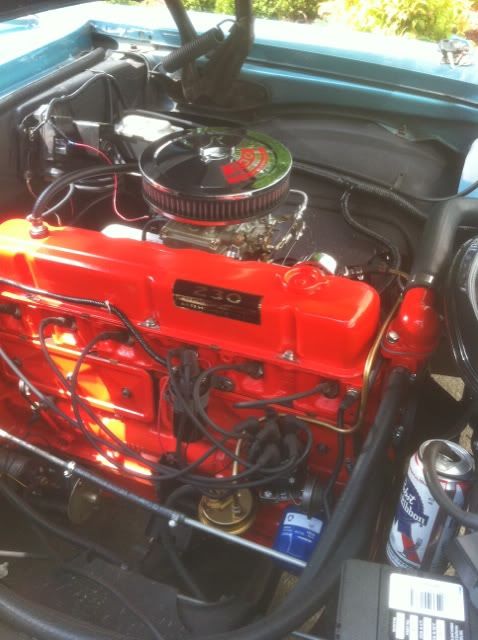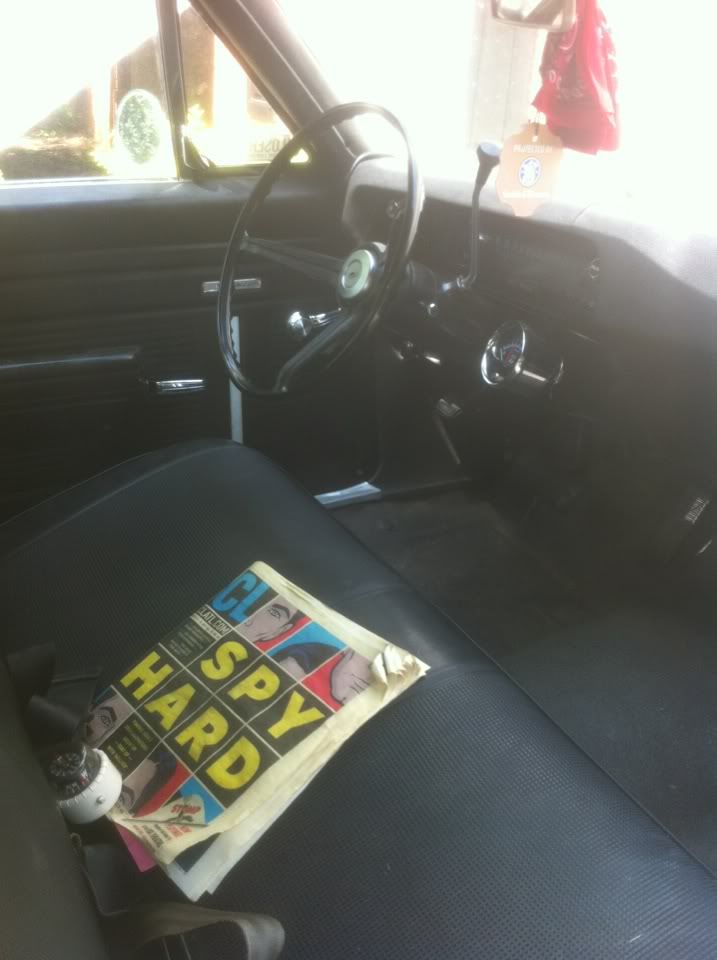 Engine: 230 inline 6 60k original miles 20k put on it in the last 2 years, Comp cams 268H cam,Comp lifters, Comp push rods, Comp springs retainers and locks, Comp aluminum cam gear, Offenhauser intake for four barrel carb from Langdon Stovebolt, Holley 390 cfm carb, Langdon stainless hardware for motor, Pertronix ignition, Pertronix Flame thrower coil, Pertronix wires, Lokar throttle cable connected to stock pedal, Lokar kickdown cable for th350, Lokar carb bracket and a fresh coat of paint on the motor.
Body/Exterior: All original except for side mirror is repop
Front End: 3 inch Hotchkis Drop springs, Gabriel shocks
Transmission: Th350 with fresh rebuild
Rear End: 2 inch lowering blocks and gabriel shocks
Exhaust: Langdon Stovebolt cast iron headers, custom Y-pipe to American thunder Flowmaster in stock location with single outlet.
Wheels/Tires: Stock dog dish, 4 different tires
Interior: Bone Stock except for Mooneyes tach and custom alligator skin rear package tray
Electrical: Stock
Sound system: None at all
Additional Comments: Forgive me if I forgot some things and if my punctuation and grammar isnt perfect.