I think I screwed my front pump up on install. The converter wasn't fully seated when we tried to bolt it up. My buddy said he heard a pop. We dropped it back down but it didn't look like there was any damage so we went ahead and finished the install.
Well today I filled it with fluid, backed out, and drove around the block. The tranny didn't feel right to me. When I pulled back in the driveway I saw this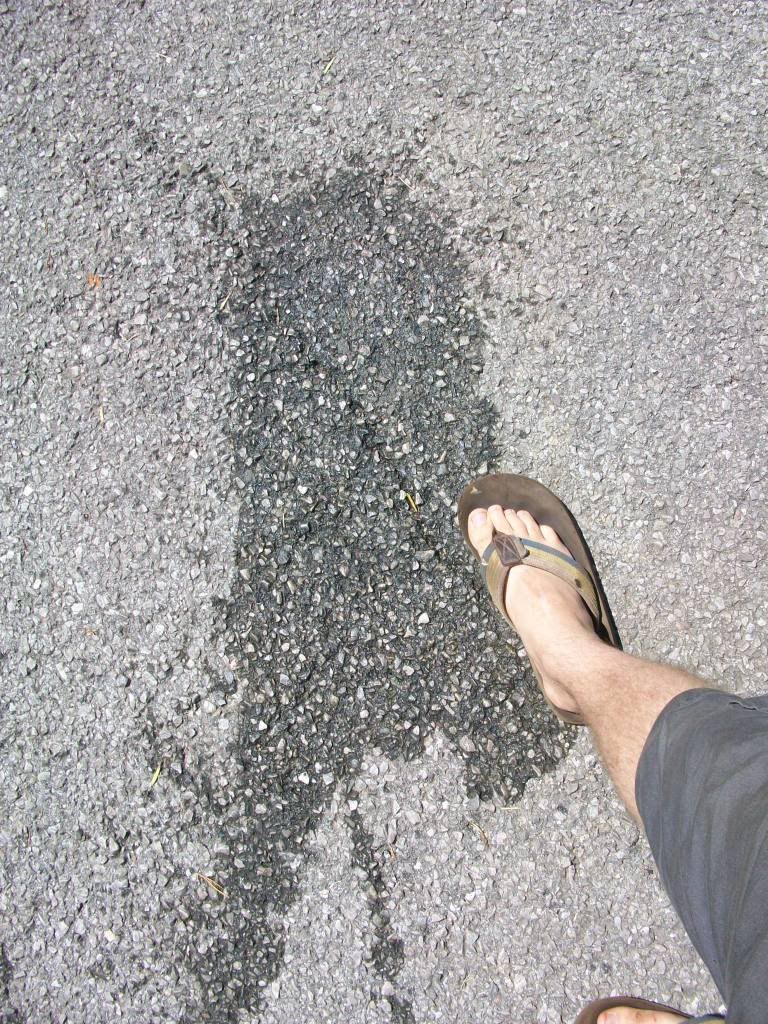 I had a small leak at the radiator where the line wasn't tight enough but it wasn't that bad. My stepdad thinks it could be the converter but I'm afraid its the pump.
I have a spare th350 but it has a buick bolt pattern. Is the front pump interchangeable? How difficult would it be for a first timer? I'm pretty mechanical inclined although sometimes I do have my head in my ***, which is how i got to this point.