Here's what I had to do...
https://www.summitracing.com/parts/mor-65920/overview/
It was the only drop base air cleaner that I could get to fit with a 4" filter, and a dominator base plate.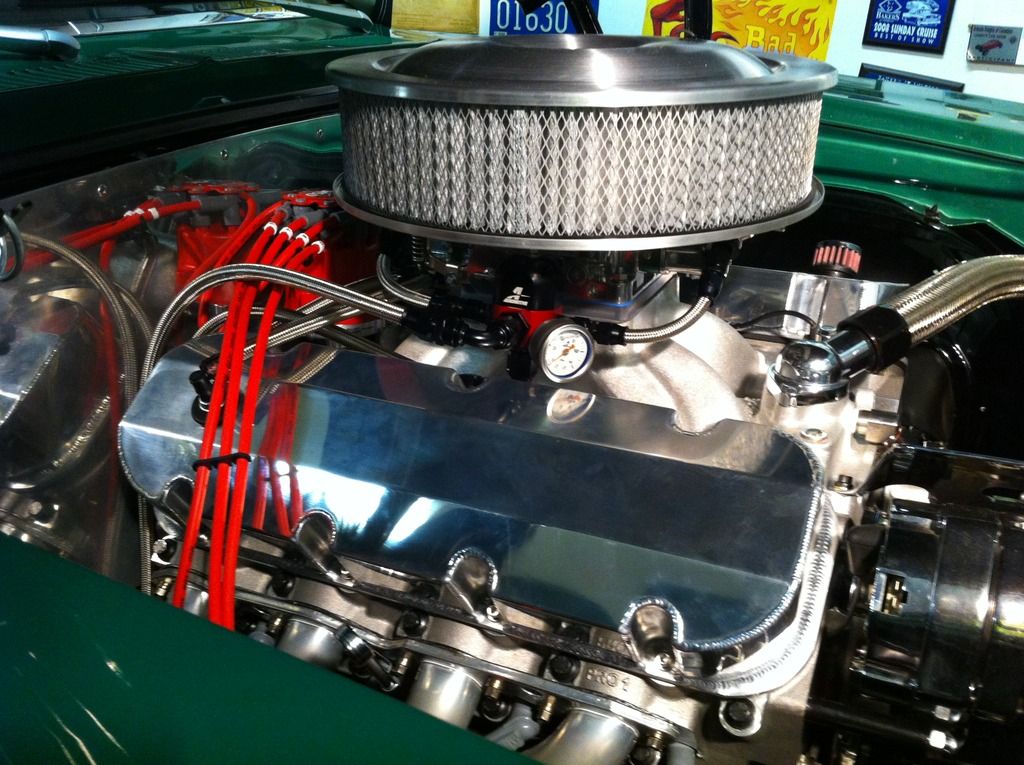 BBC
Merlin III 9.8 deck
Dart Pro 1 345's[IMG]
Big block tall engine mounts
Edelbrock Victor intake
Quick Fuel 1050 Dominator
1/2" phenolic spacer
Quick fuel blue carb gaskets
The air cleaner above
Glasstek 4" fiberglass cowl
I'd guess there is about 1/4" clearance or so. Maybe less hahaha
If you wanted to go with a 3" filter, you'd be good to go.
Or maybe you don't need the spacer. I had to drill it for a vacuum port.
Good luck!